We are sad to report that Circle K on Balboa Blvd and PCH has closed permanently, reportedly due to a rent increase.  Their last day open was yesterday, November 9th.
To clear the inventory, they issued eye-popping discounts of 75% on all store merchandise.  Don't worry, you didn't miss out on alcohol or tobacco price drops, because those were long-gone before the discounts were even announced.  Most of what was left was reportedly candy.  This store seemed to be an attraction for people who seemed to live on the sidewalks nearby, and we hope they are able to find the help that they need.
While it has been around for as long as this writer can remember, we were unable to find an opening date for the store– but we are always sad to see any business close.
How about you: do you remember when it opened?
Here are some photos of its last day open, provided by tipster Shane Moustakas: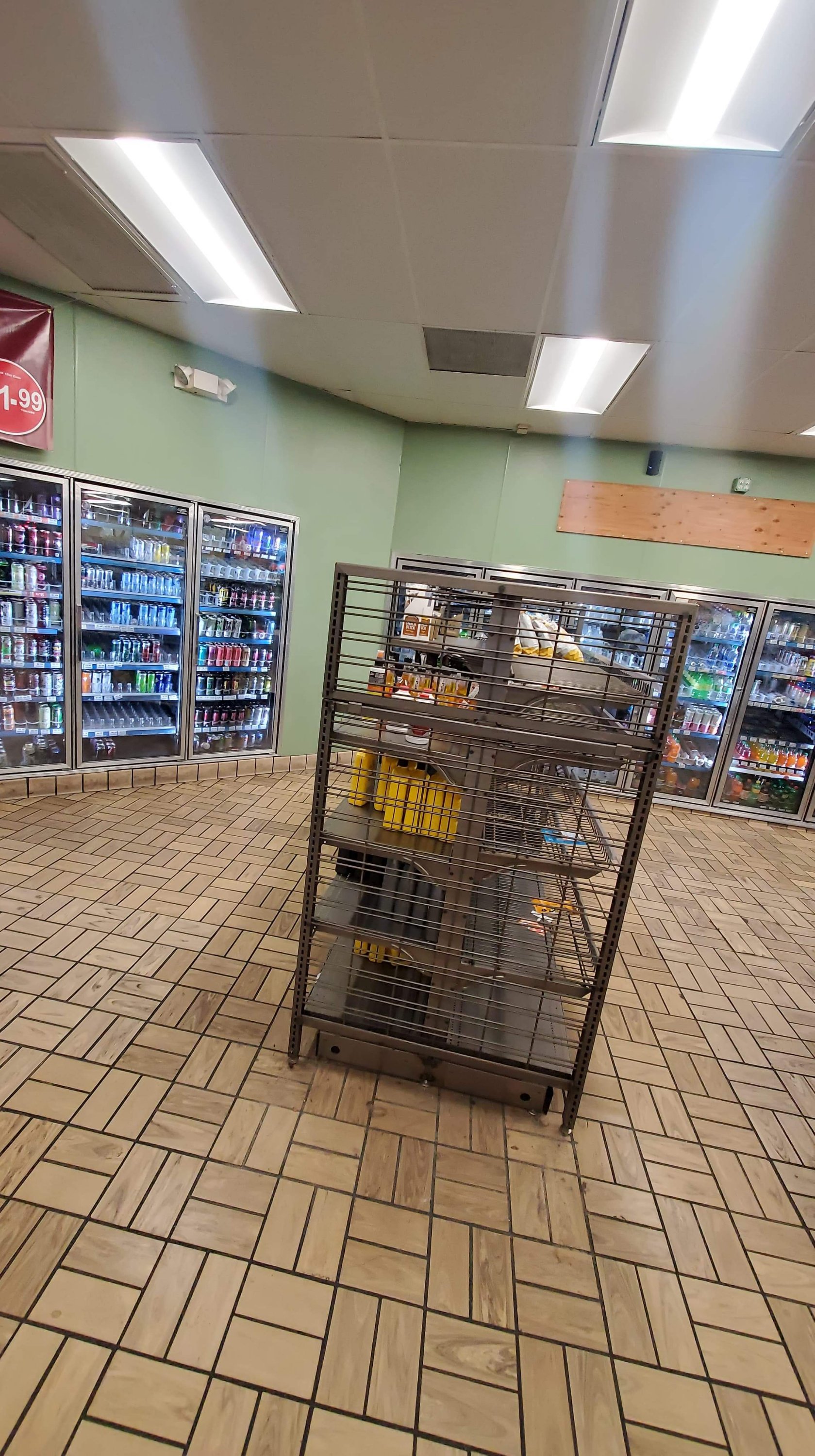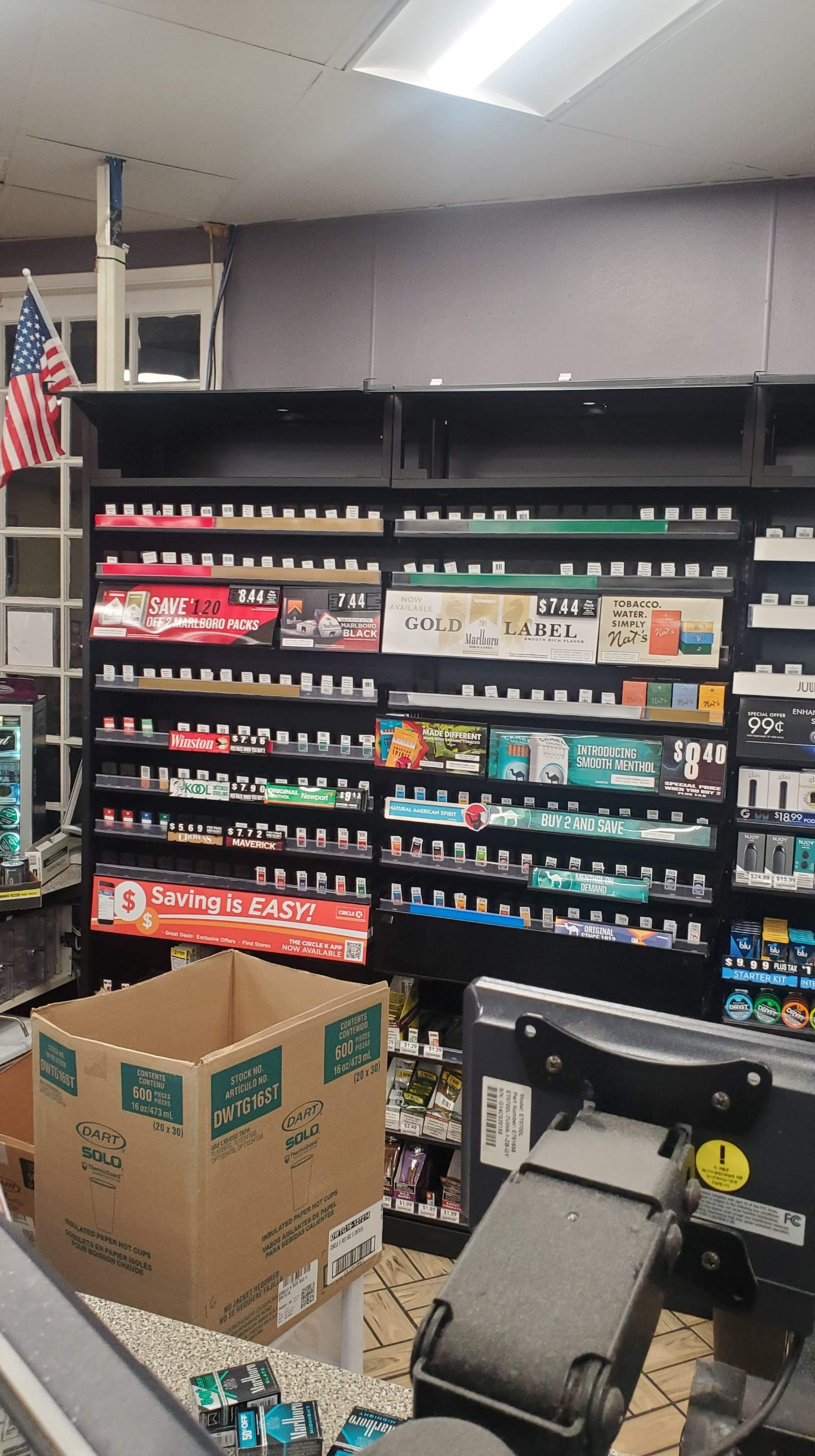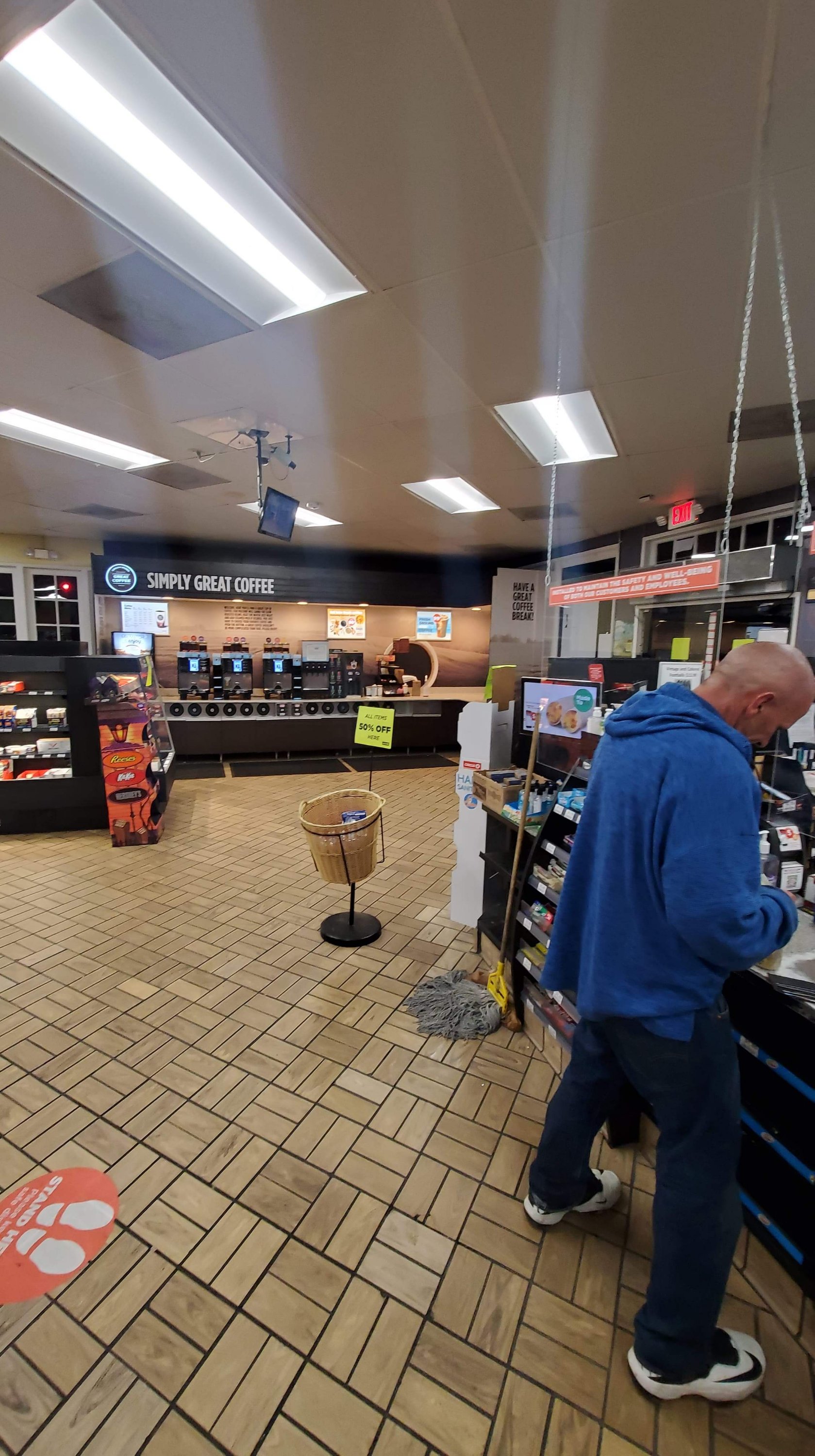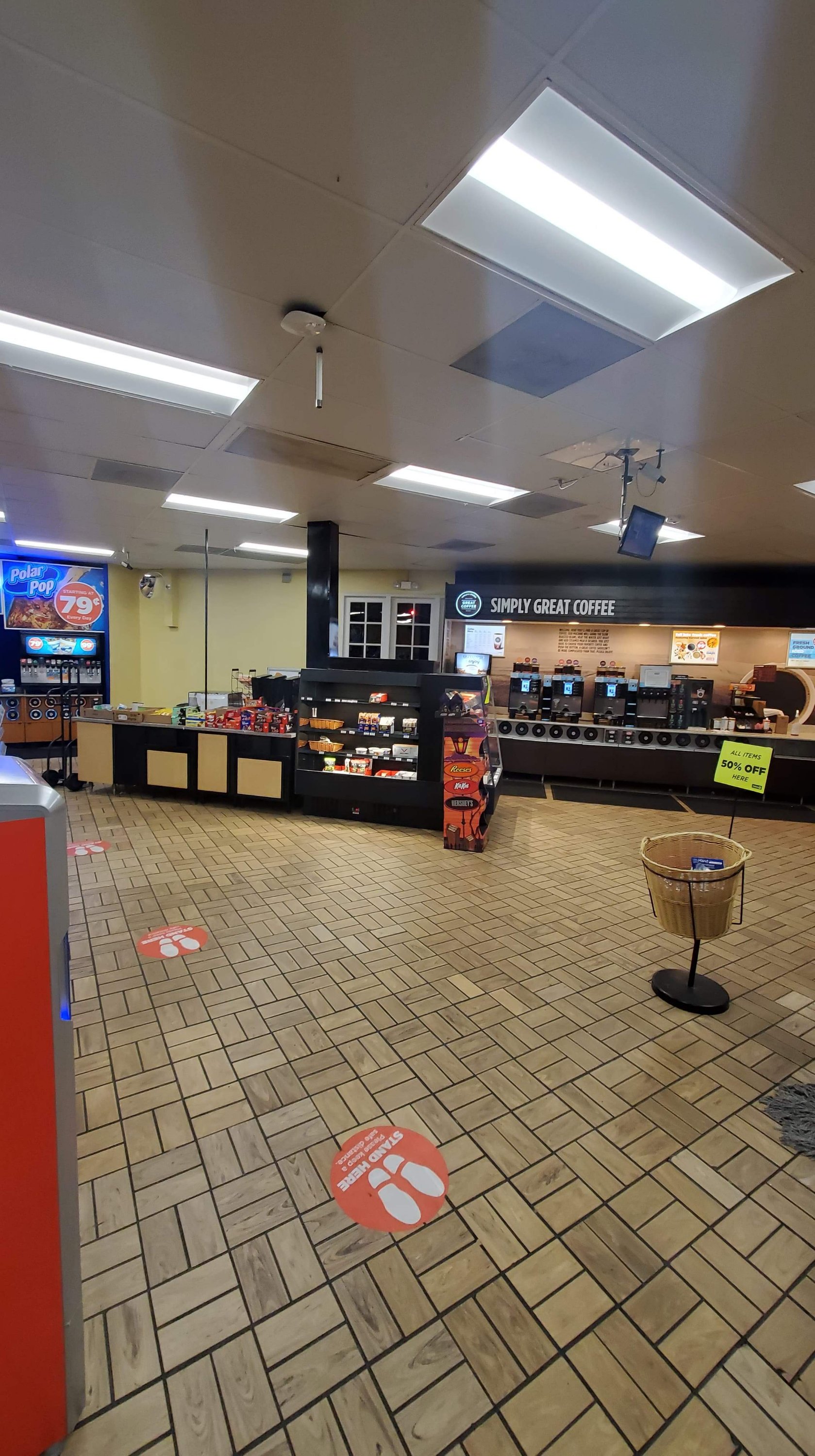 Comments
comments