Do you remember the Stuft Shirt off PCH?
Today, since 2009, it is known as the high-end clothing store A'maree's, but this building has a rich history of shoreline dining, with the Windows on the Bay (closed in 1996) being the latest restaurant and Cano's restaurant preceding Stuft Shirt.
Do you have memories of this beautiful building?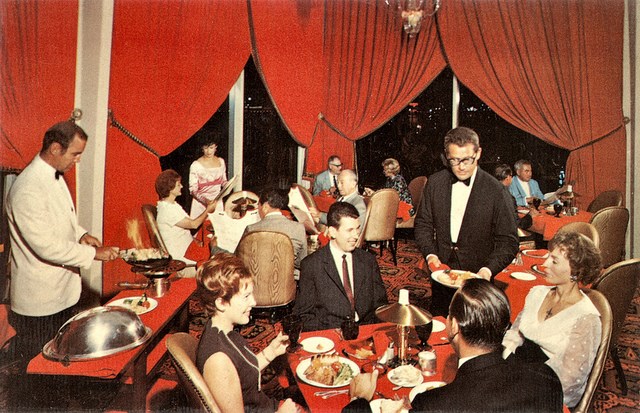 Comments
comments