Next week, an anticipated "River of Rain" will be coming to Southern California areas, with flood warnings in effect.
Newport Beach residents can pick up 10 free sandbags at the City's Corporation Yard.
The Corporation Yard is located at 592 Superior, and is open until 3 p.m. today.
Please bring photo ID and follow the signs for staff to load your vehicle. Call 949-644-3055 for more information.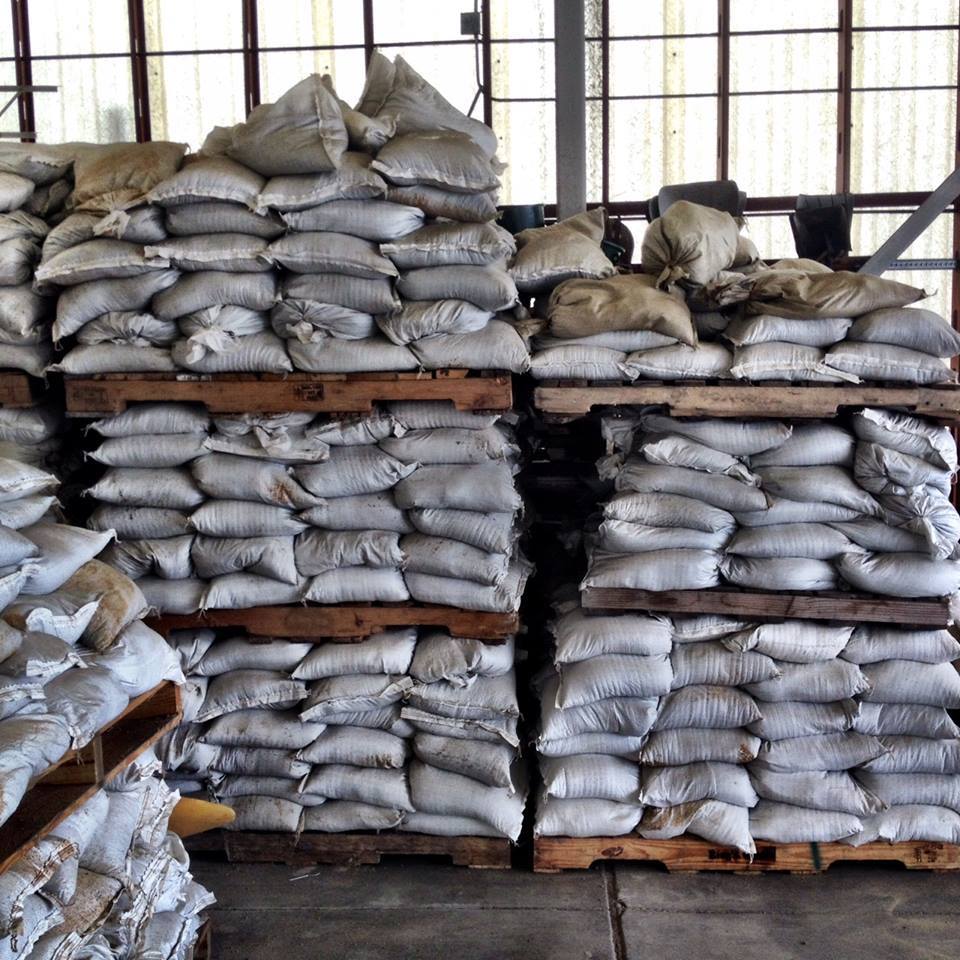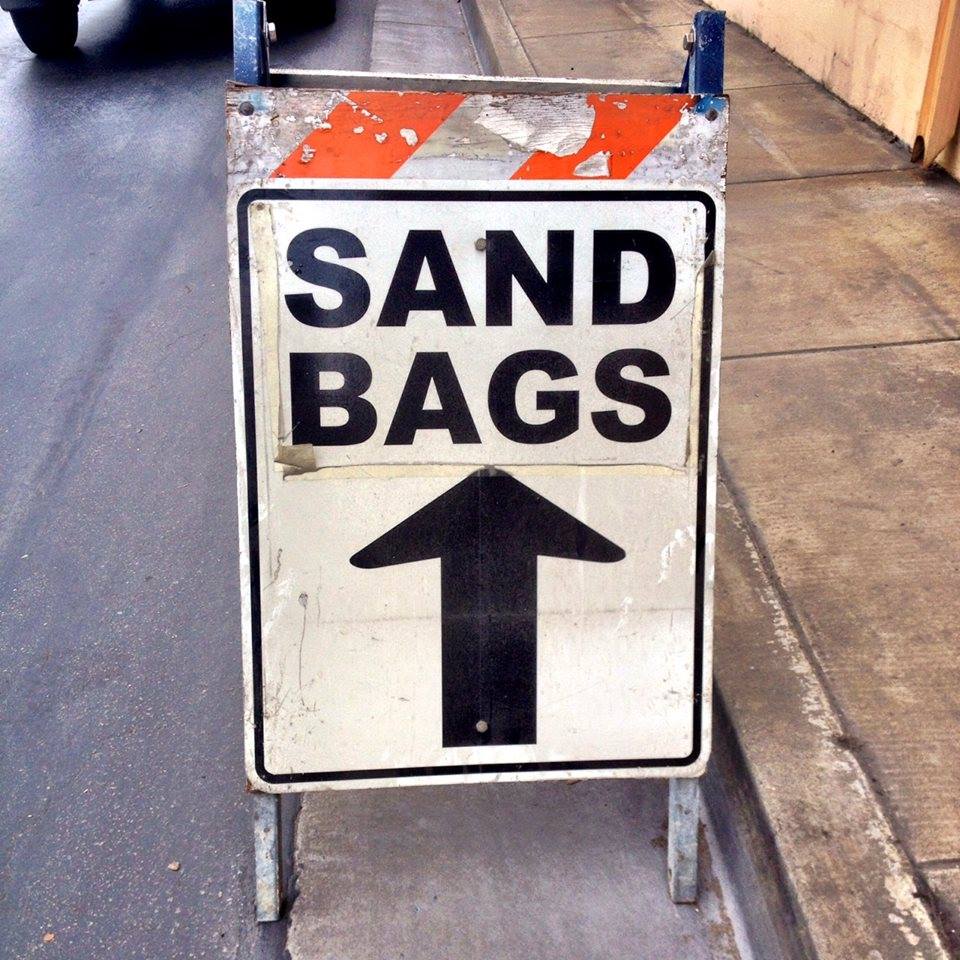 Comments
comments