Coco Palms– or just "Palms", as their signs have it– has opened up at the old Bubbles/Mavericks location on the corner of Palm and Balboa (aka, the "ferry road") on Balboa Peninsula.
They will have wine– on tap.
They will have distilled alcohol– on tap.
They will have bartenders who can pull jaw-dropping stunts off like flaming drinks
They tell me that they will be offering up *all drinks* for a flat $5.  I clarified with them, and: Yes, all drinks.  $5.
But perhaps most importantly: Their food is delicious.  Pulling cooks from Morton's, Disney, and other high-value namebrands around the county, I was honored to be their very first customer as I wandered in by happenstance just 20 minutes after the food inspector gave them the thumbs-up to open, last Tuesday at about 1:30pm.
The layout is the classic diner design that the building was famous for, but it is clear that this place could easily offer up a sports-centric vibe, as there were a ton of TVs in the back room.
I've attached pictures of the venue, their food (I got the fish tacos), and their menu.  But it's worth checking out in person, for sure.
NOTE: Currently, they are waiting on their alcohol permit, so this is food-only for now until they do their official "grand opening"– but get in there and check it out, and say hi to the managers– both named David!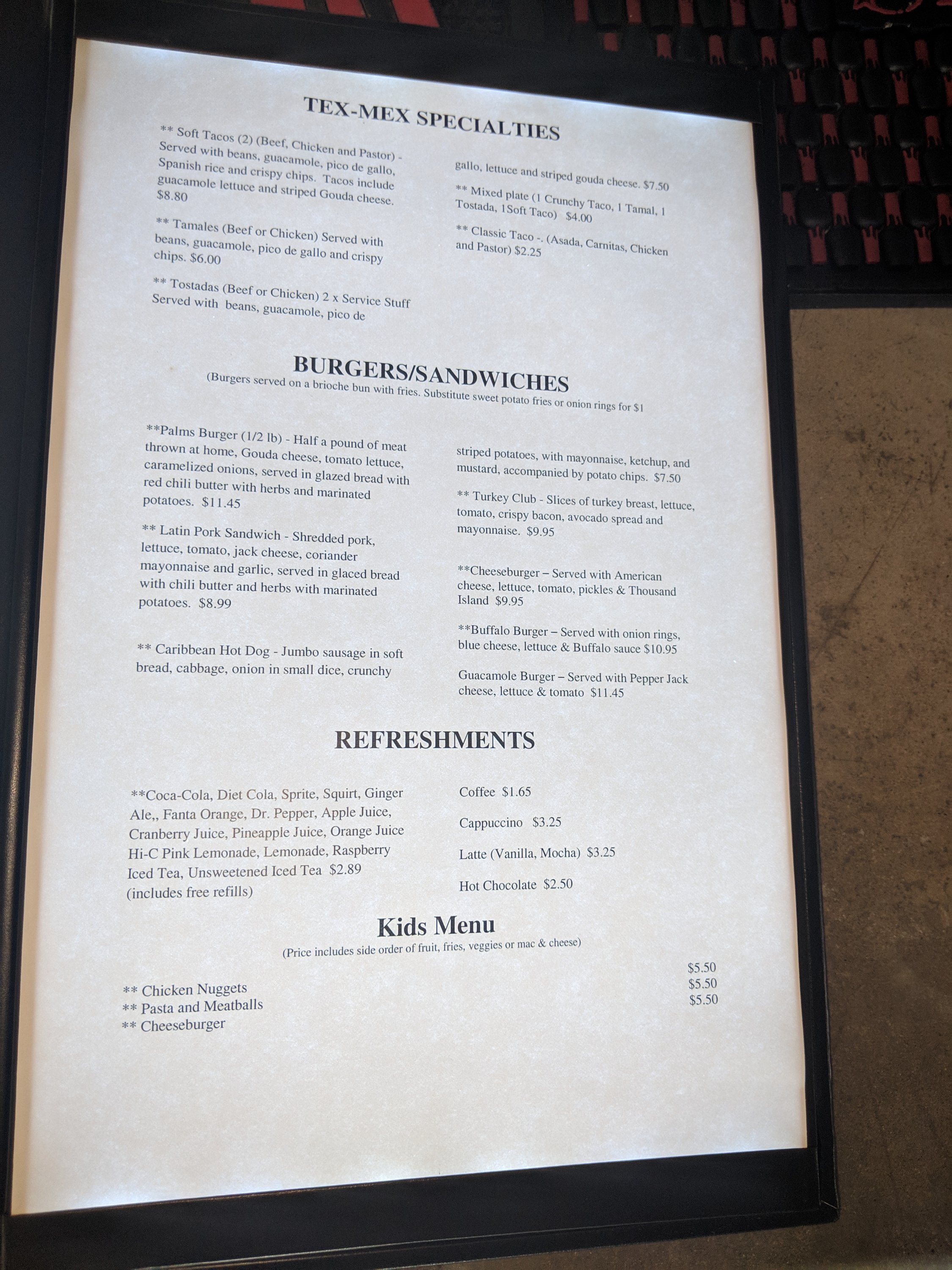 Comments
comments