On November 10, 1775, the Marines were officially born through a resolution by Second Continental Congress meeting in Philadelphia.
Please excuse the MSPainted photo.  For the last 241 years, our Marine friends have been fighting on the front lines to protect our country against our enemies. As I was born and raised in Jacksonville Florida (which had a whopping three naval bases at the time), I have many lifelong friends who are Marines, and I continue to regularly visit some of my Marine friends down in Camp Pendleton, where I am sure we all know a Marine or two!  Let's take this day to be thankful to and for our friends and family who have served in the Marines.
With Marines being so close in both proximity and heart to Newport, on November 9, 2007, the City of Newport Beach raised a monument to Marines right here in Castaways Park, with the statue keeping a watchful eye over Newport, day and night.  You can find him stationed at 900 Dover Drive (16th Street and Dover Drive).  The statue was dedicated on Memorial Day, 2008.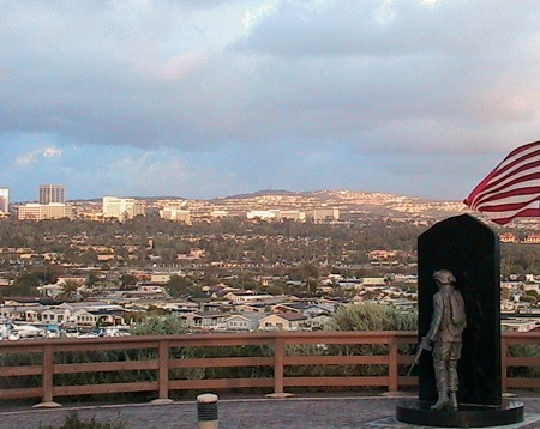 But that's not all– Newport Beach officially "adopted" the 1st Battalion, 1st Marines back in 2003, and 1/1 Marines sponsors regular delivery of supplies and volunteer efforts with the Marines, and they are also based right here in Newport (they can be found at http://oneonemarines.com/).
We continue to be served by armed forces in all branches, and we give them all thanks for their service.  We would truly not be living in the same country if we had not had them to defend the land of the free.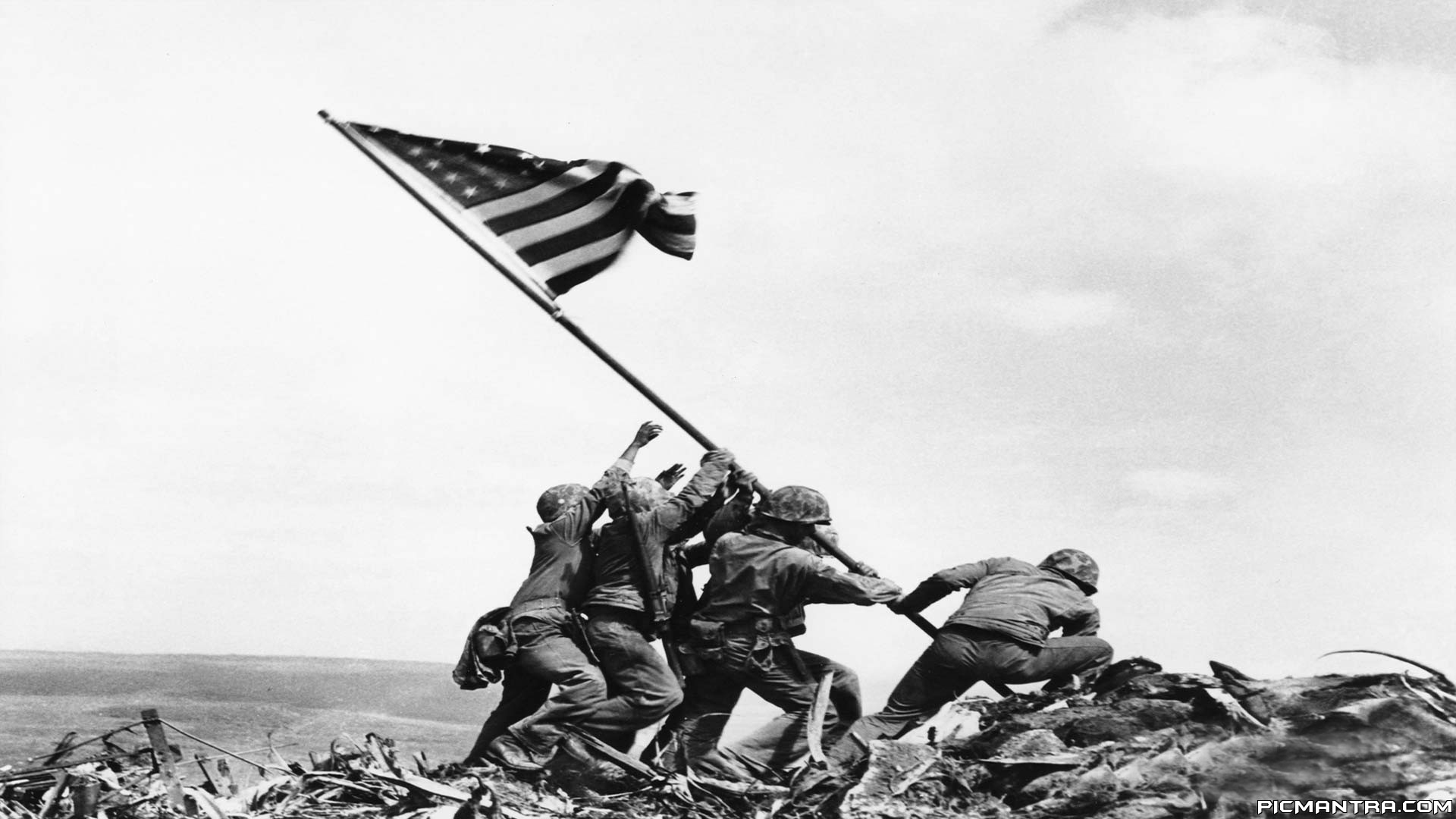 You can ask nothing more of someone than the dedication of their life to serving their country.  Thank you, to all who have served.
Comments
comments