The iconic Stag Bar was renamed The District and has done well for itself, but it always missed the traditional charm it had as one of the oldest watering holes on the peninsula. Thankfully, as the renovation happened, the owner quietly stowed away the items on the wall being removed. After 9 long years of planning and organization, the Stag Bar is coming back– complete with the very same old stag heads of yesteryear.
SaveNewport readers, you are extended a VIP invitation to go to a "pre-opening" party and to be the very first ones to see the new Stag Bar– several weeks before its official debut. The best part? All of the proceeds from tomorrow, November 18th, will be going directly to the The Alumni Collective's fundraising towards the Environmental Nature Center Preschool fund, located right next to NHHS! The ENC Preschool will be "a nature-based early learning center with a mission of providing education and nature exploration for the young children of Orange County".
This is a great opportunity to get a sneak peak at what is sure to be a legend– even before it is born.
So if you're curious what the future holds for the old Stag Bar, share this with your friends and plan to come down and join us tomorrow, Wednesday the 18th, starting at 6pm– it's not just a cool building– it's for a great cause!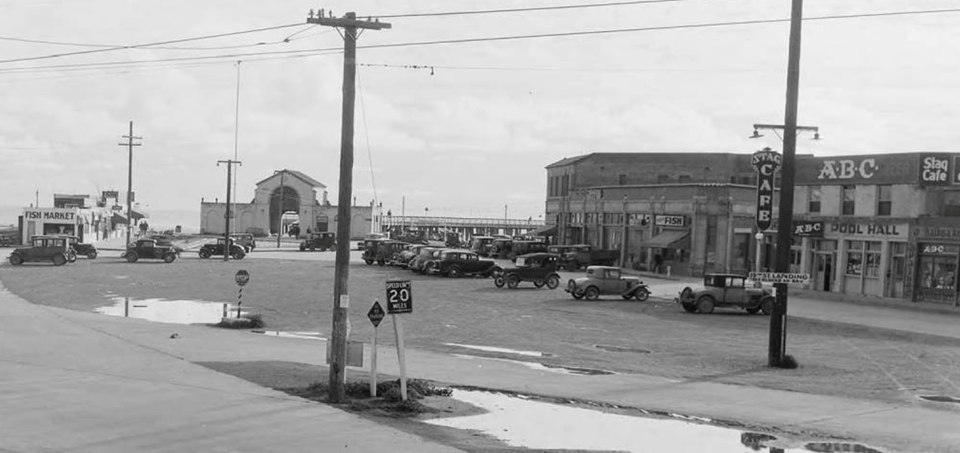 Comments
comments