Newport Beach made its mark by dredging.  Without dredging, Lido Isle and Balboa Island would essentially be part of the mainland.  These two marshlands made their islands from the bottoms of the bay, stacked up to make them what they are today.  The bay requires regular dredging due to the constant rush and retreating of tidal waters, which carry with them large amounts of sediment.
What happens when the city needs to dredge?  Here's a video of a man *walking out* of his boat in mid-channel in the Bay Island channel.  As you can see by the seawalls, this was during mid-tide.
As you can see from this man walking on water, Bay Island Channel is in dire need of dredging and has been for some time.  The city has known about this since the beginning of the year.  They have told me that they believe the channel is perfectly fine the way it is.
Do you think this looks like a navigable waterway?
Here is the historic map of Newport, which can be expanded by clicking on it: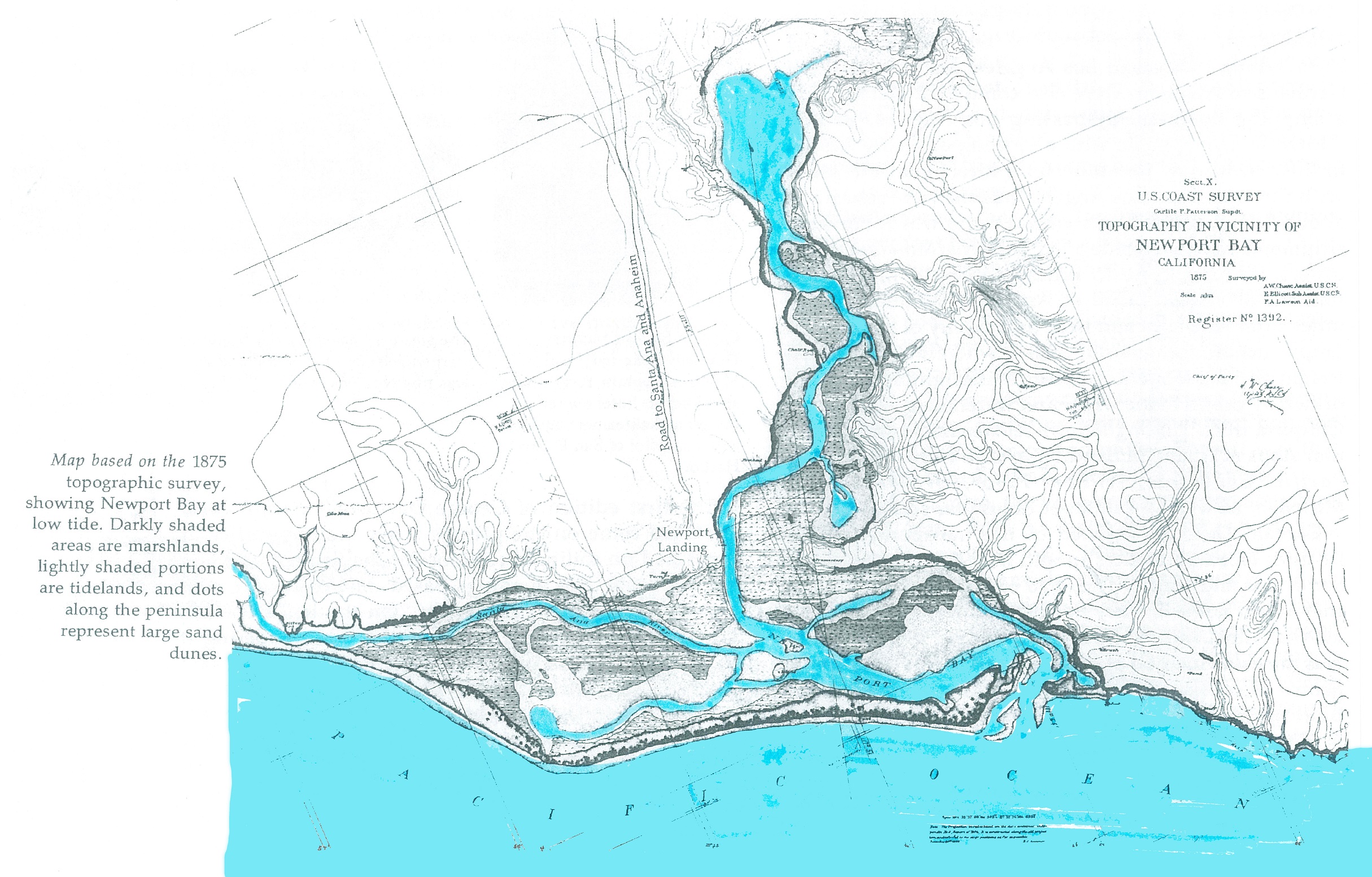 Comments
comments