UPDATE @1:05pm: NOAA has updated to say that they believe the El Nino will be a weak one.
BREAKING: Just 30 minutes ago, NOAA officially confirmed that an El Nino was a very likely event.  They expect it to begin in 1-2 months and last into the Spring of 2015.
What's that mean for us in Newport?  A winter filled with weirdness.
– Expect the great fishing to continue, as inhabitants of the equator waters move north.
– Expect an inordinate amount of rain this winter.
– Expect flooding if you are in low-laying areas.
– Expect very strange weather patterns [to continue], including hot and cold cycles (don't pack up your summerwear just yet!)
Every El Nino brings its own surprises– are there any others you can think of?  Please comment them, below!
http://www.cpc.ncep.noaa.gov/products/analysis_monitoring/enso_advisory/ensodisc.html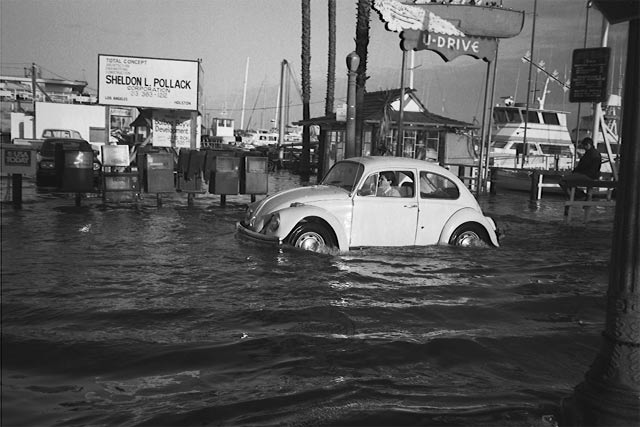 Comments
comments