Last Friday (when I was in a family reunion in Boston!) the Helmsman Ale House officially opened.
They had been doing some soft openings prior to the official opening of the doors in order to iron out any kinks– even though the event I was invited to about 2 weeks ago seemed flawless to me.
Their food is fantastic.  Those who have dined with me know that I'm a fan of heat (to say the least)– and if you are too, you've gotta try their "Reaper Burger".  It's definitely a respectable kicker.
The brews currently on the menu include: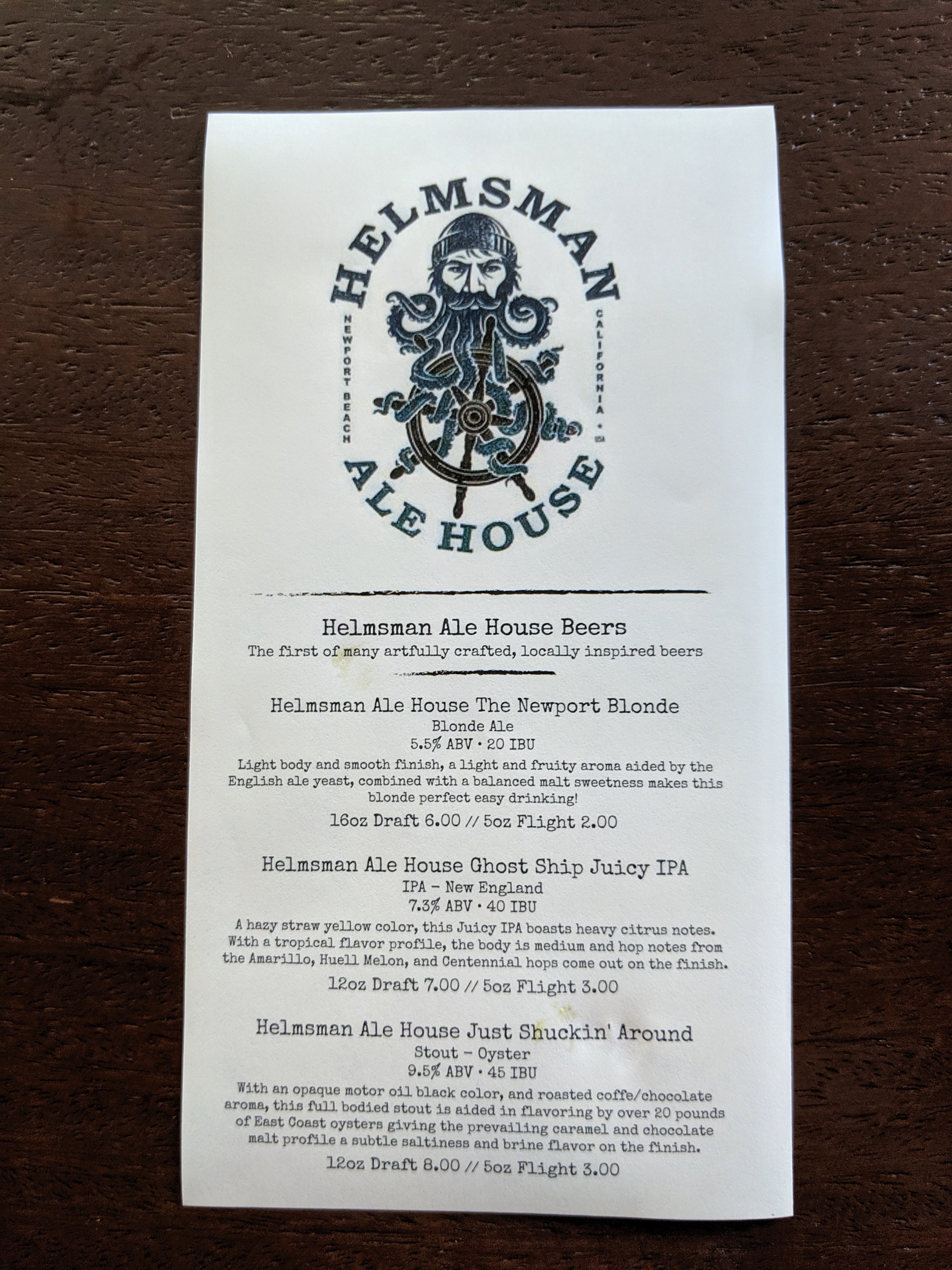 – The Newport Blonde– my personal favorite, which also Newport BrewCo's original Newport Blonde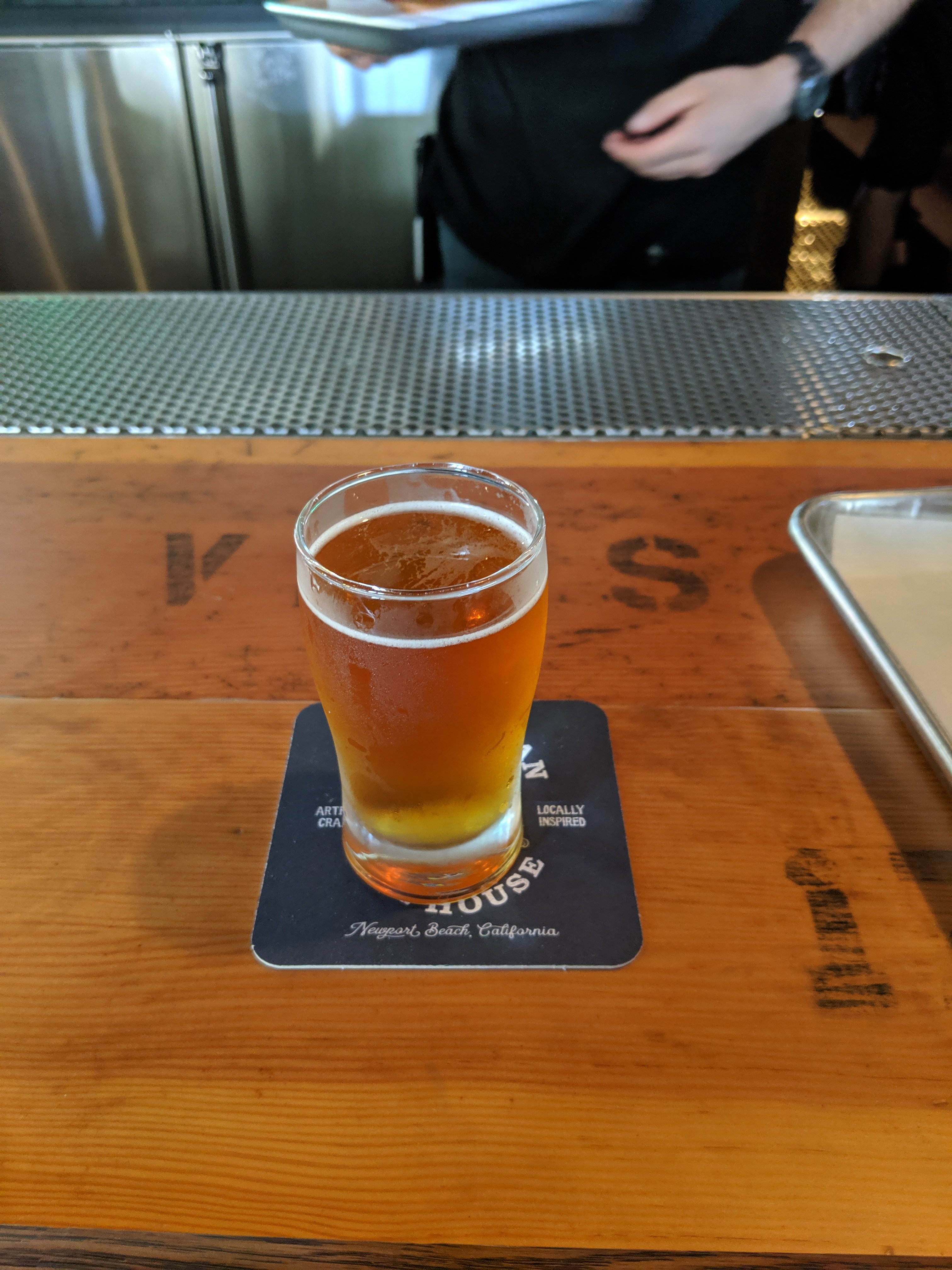 – The Ghost Ship, a great "hazy" (they call it "juicy") IPA (sorry, no pic of this one!)
– and the "Just Shuckin' Around"– a stout brewed in over 20lbs of oysters, giving it a very chocolate taste.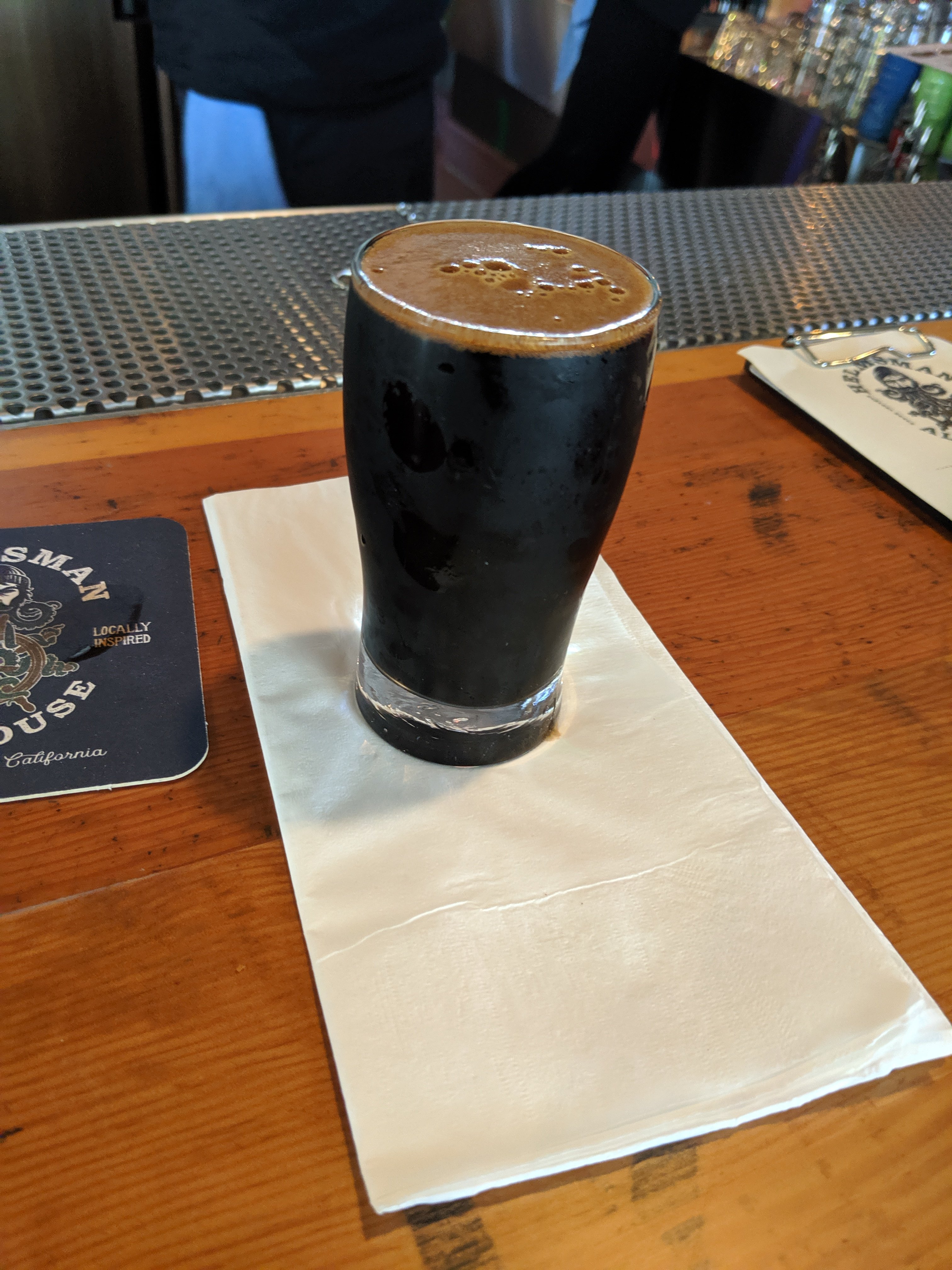 For brunch, I have to hand it to them for out-hipstering the hipsters.  Their avocado toast is loaded, and delicious.  It's got all kinds of things stacked on top of it but you're just gonna have to try it to believe it.  Truly a masterpiece– and I'm not even a fan of the "avo toast" craze (string me up later, let me finish this article!)
Their menu is full: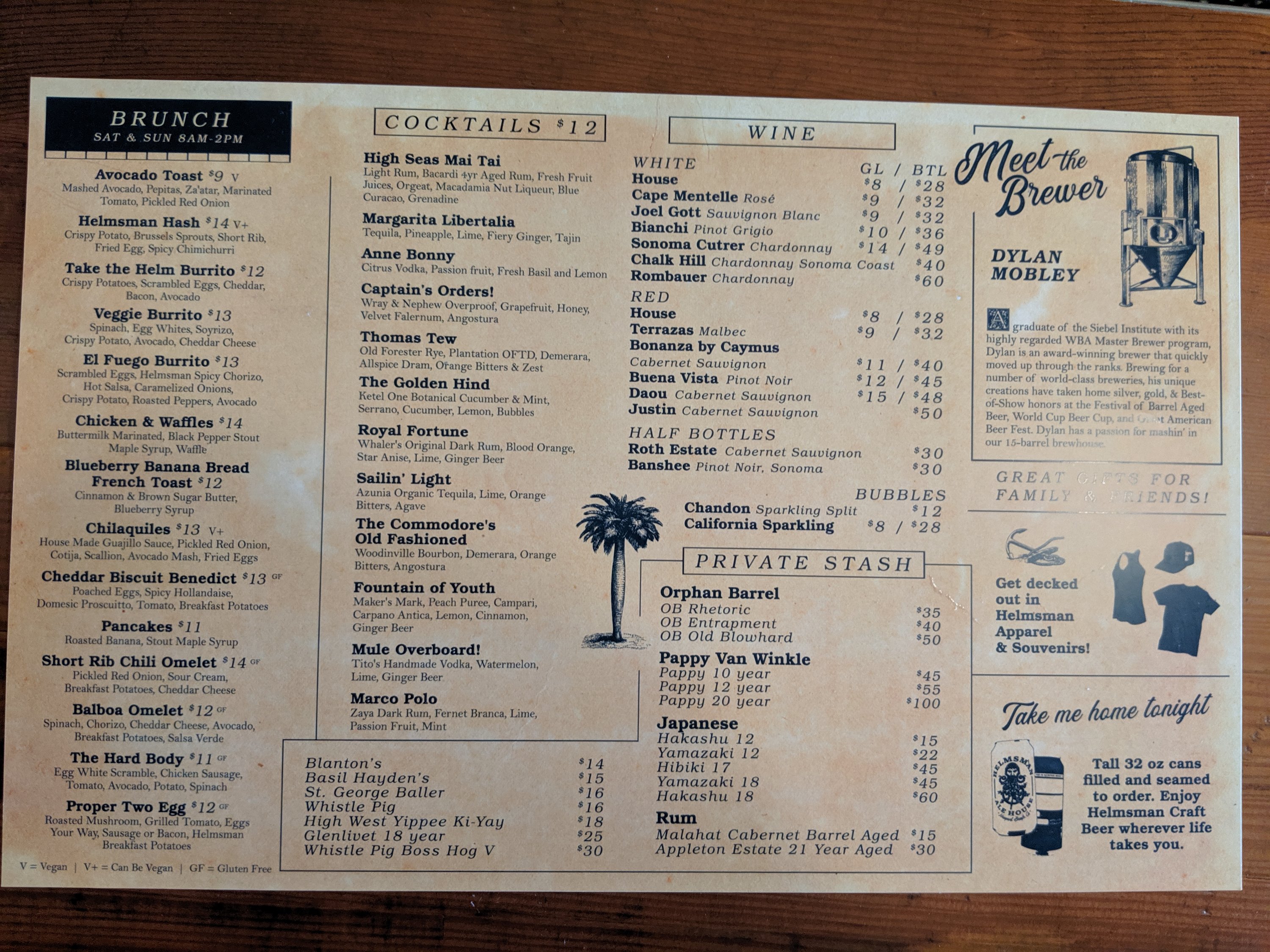 and while their venue is in the same footprint as the old BrewCo, it somehow feels substantially larger.
You can enjoy the jukebox, one of two dart boards, a brand-new bathroom rebuild, and very well done patio– heated during the wintertime.  And yes: there are booster seats for the kids if you're just swinging by for a bite to eat, too.
But arguably the most impressive part is the way they have opened up the brewing facility to be "present" with you in the establishment.  You'll see the mash tanks, the heat tanks, the storage tanks– all the other tanks I would probably also mis-name in this article– working together to bring you a beverage which Thomas Jefferson said "softens the temper, cheers the spirit, and promotes health."
While we're all sorry to see the old BrewCo go, what has come as the business reincarnated in its space is absolutely outstanding.  And if the beers and burgers that I had on the soft opening are a representation of the rest of the items on their menu– you're sure to see me there with great frequency!
Comments
comments