Last night, some jerk vandalized/tagged all over the place in our town from at least 22nd to at least 32nd street.
If you or someone you know has property in the area, please encourage them to look at any video they may have so that we can help to prevent this from happening again.
We have traditionally been a pretty mellow beach town, but destroying or vandalizing other peoples property is definitely not okay, and it appears that this sort of thing is on the rise.  The police have already been notified, and the vandalism will be cleaned up shortly.
If you do see vandalism like this in the future, please feel free to contact Newport's Graffiti Abatement team at 949-644-3333 or fill out the form online, at https://secure.coplogic.com/dors/en/filing/selectincidenttype?dynparam=1507483993018
Properties on 28th Street also had their trash cans set ablaze while they were sleeping.  Thankfully– for the ones we know of– they did not catch the house on fire.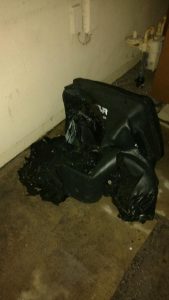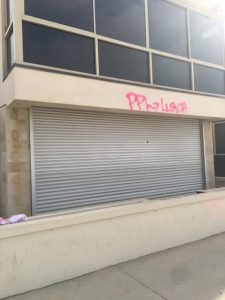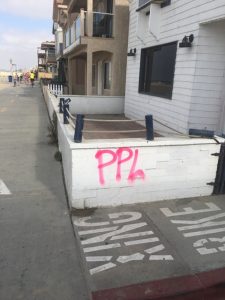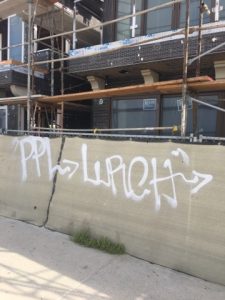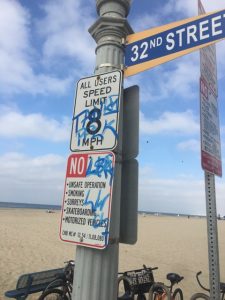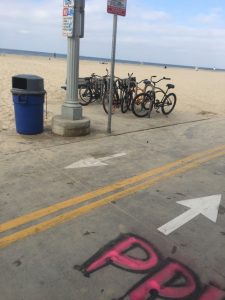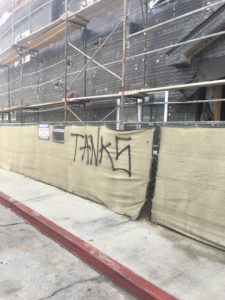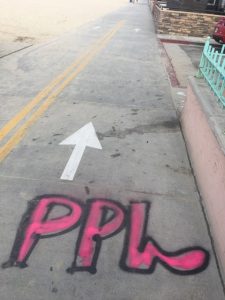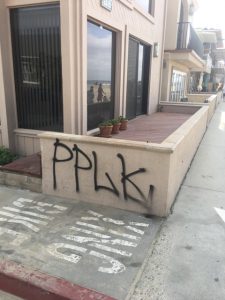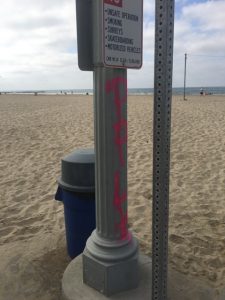 Special thanks to Joey Maioriello for spotlighting this issue, and for the photos
Comments
comments