Recently, FEMA has tweaked the way that they determine "flood zones", which will greatly impact the amount that you pay in flood insurance if your home is listed on this image describing the new proposals. If you live within 1,000 feet of coastline, there is a good chance you'll be asked to pay thousands of dollars per year in extra costs under this proposal: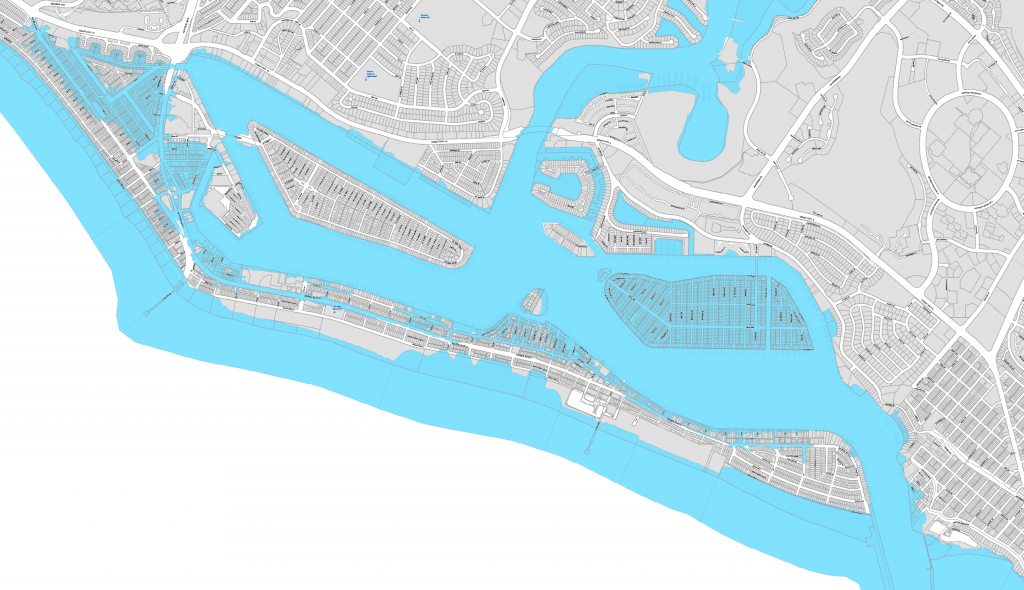 As proposed, local property owners that do not currently pay for flood insurance could find themselves paying up to $3,000 a year in new insurance costs.
If you wish to protest this and you are a leasee or an owner in any of the homes affected, simply fill out this form (http://www.newportbeachca.gov/home/showdocument?id=55862) and email it to FemaAppeal@newportbeachCA.gov — but do it NOW because all appeals must be received within the next 2 days– by September 7th, 2017.  You may also deliver the document to the City Clerk in person at Newport Beach City Hall.
Special thanks to the City of Newport Beach and City Manager Dave Kiff for fighting back against big government.
I cannot stress enough: If you object to this and live in an affected area, please send in your objection TODAY.
Comments
comments