Everyone knows the eclipse is coming on Monday– but here's all the info you need, in one spot:
VIEW IT IN NEWPORT:
The Great American Eclipse is coming– the first total solar eclipse to cross the US since 1979!
You have to go to Oregon or Idaho to see it in full, but here in Newport we will have an eclipse of 60.9% peaking Monday at 10:21:42am, but you will see it begin at 9:06:15am and end at 11:45:25am.
To help with the safe viewing, the SaveNewport PAC (yes, there's a PAC now) has donated Eclipse Glasses for all to see at the Newport Beach Public Library (by city hall on Avocado Street) so if you want to swing by and check it out safely, take advantage of the opportunity!
VIEW IT SAFELY:
Miss out on the glasses? Want to make your own? Check out the ways that "Science Friday" recommends–
this should be fun for the kids, too! https://www.sciencefriday.com/educational-resources/five-ways-to-view-the-solar-eclipse/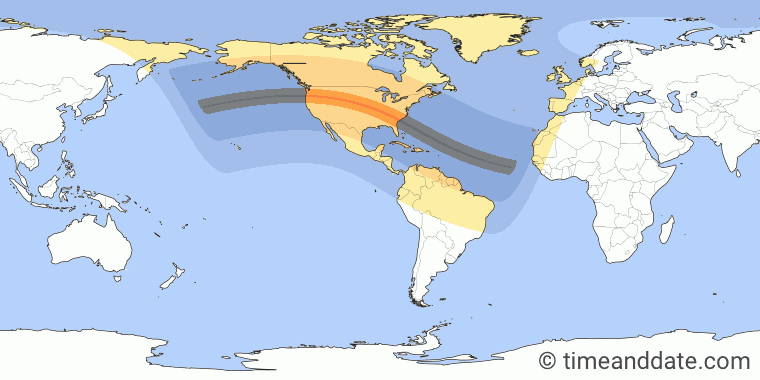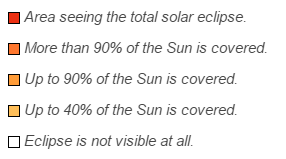 TRAVELLING?
If you're travelling to see the eclipse, I've run through a bunch of apps (on Android) to save you the time. The Smithsonian app is surprisingly unqualified. The best app I've been able to find is from Eclipse2017.org, which you can download for iOS (http://tinyurl.com/eclipse2017ios) or for Android (http://tinyurl.com/eclipse2017app). Remember, if you're travelling your phone may become difficult to use thanks to an estimated one million people cramming themselves into the Line of Totality– so don't leave without a backup plan (this goes for your phone-based navigation, too)
WEB RESOURCES:
Vox has a GREAT site that will break it down by zipcode for you, here: https://www.vox.com/science-and-health/2017/7/25/16019892/solar-eclipse-2017-interactive-map, or you can view it on Google Maps, here: https://www.google.com/maps/d/viewer?mid=1vHDxzC1ILcXralfGJodlP_AcOks&&ll=37.575059120049666%2C-99.64599599999997&z=5
Space.com will be livestreaming the eclipse, here: https://www.space.com/19195-night-sky-planets-asteroids-webcasts.html
(here's a cool gif from space.com, also)

Comments
comments