"The times, they are a-changing." Nothing truer can be said about the Bay Arcade which– aside from the Ferris Wheel– a rare icon left standing in Fun Zone since the city-funded ExplorOcean destroyed the kid-friendly Scary Dark Ride, the Bumper Cars, the Merry-Go-Round, and the Nautical Museum (along with all of its treasures, which are now "lost").  The Arcade will be closing on August 20th, 2017.
There's quite a chain of events behind the reasons, so let's start at the top: The donut shop on the corner of E Bay and Main St had its building purchased. The new building owners want to start a family coffee shop in the donut shop, so they didn't renew their lease, and their last day was a few months back. However, that donut shop has been there for decades, and the owners want to keep those donuts donuting, so they purchased the Bay Arcade building for $2.1m and are petitioning the city to convert it into a donut shop.
The irony is that the biggest customer of donuts are– of course– children. And one of the biggest draws to kids in the area was the Bay Arcade. This may turn out to be a move that wasn't fully thought-through. In the meantime, though, take your kids or your friends down there to beat them at one last game of skeeball or air hockey and make those final memories in a hall already filled with so many of them.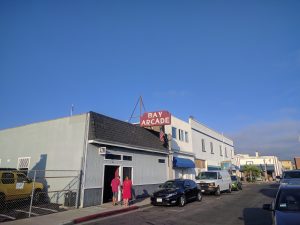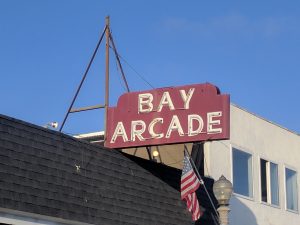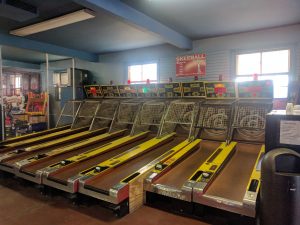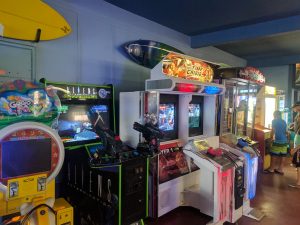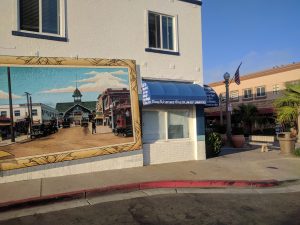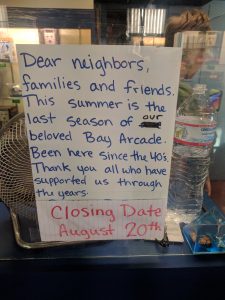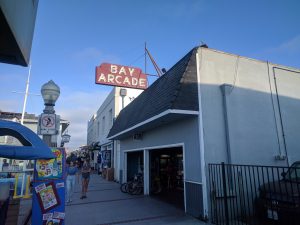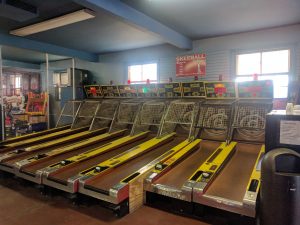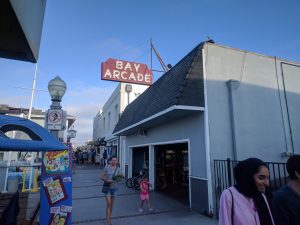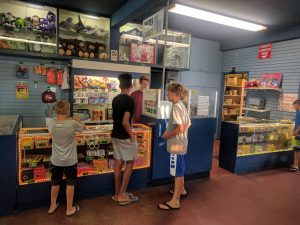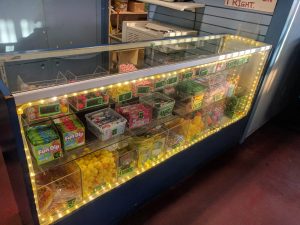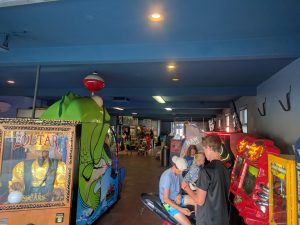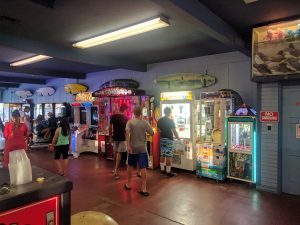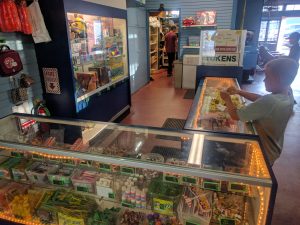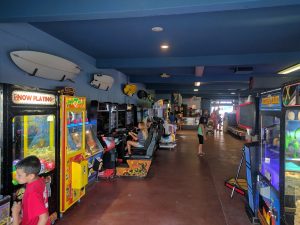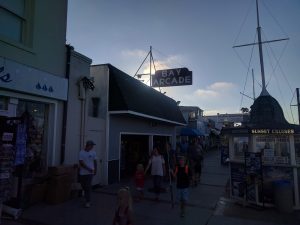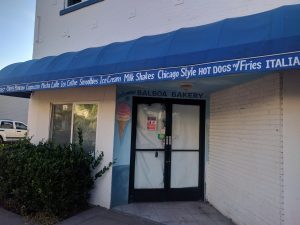 Comments
comments