As promised, this weekend when I travelled to Chicago to see some friends, I also checked out their Taco Bell Cantina, the same type of establishment whose third iteration is coming to Newport Beach.
I visited on a Saturday night, and after already hearing neighbors rumbling about how much of a drunken disaster this place will be– I had to check it out for myself.  I think that these photos and video of a Saturday night at the ones in Chicago should help shed some light on what we should actually be expecting– and I even ordered a Baja Blast Tequila Slushie (yes: they serve hard alcohol).
Video:
Pics: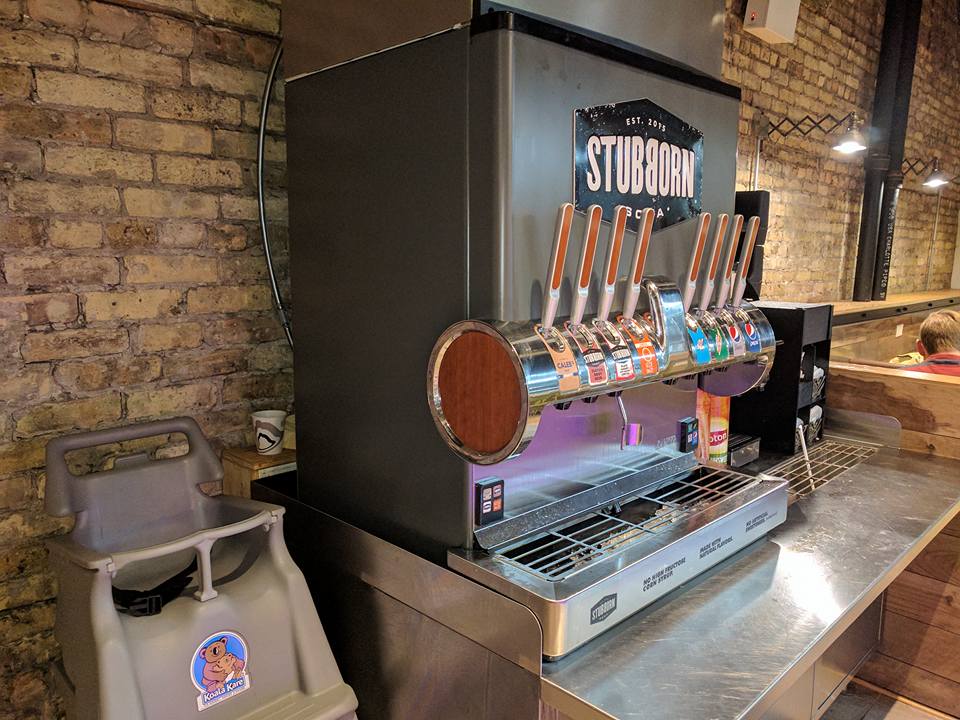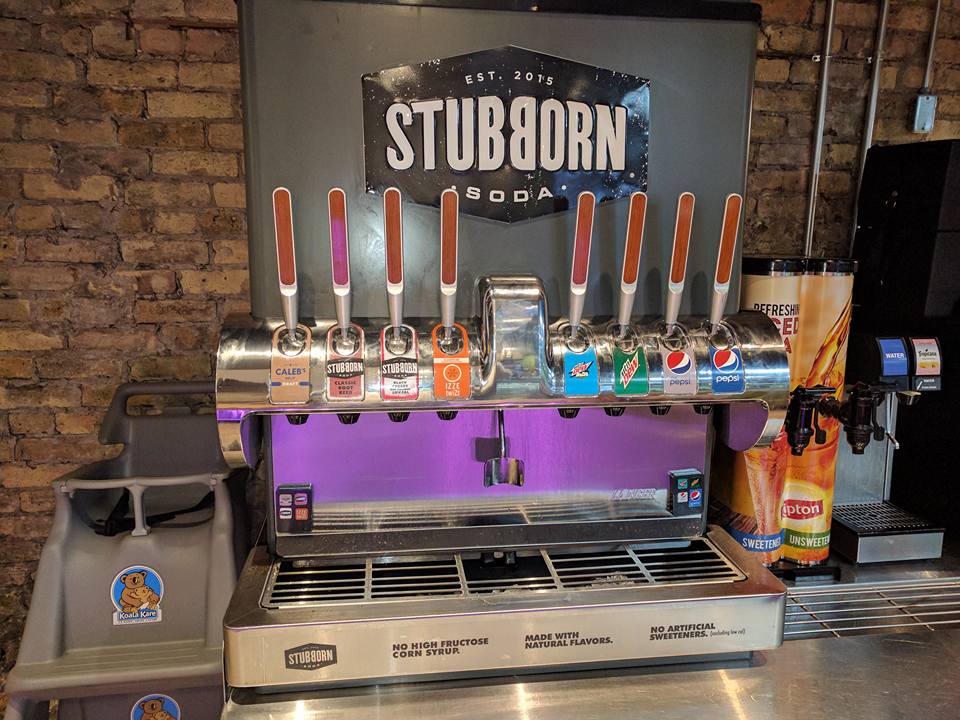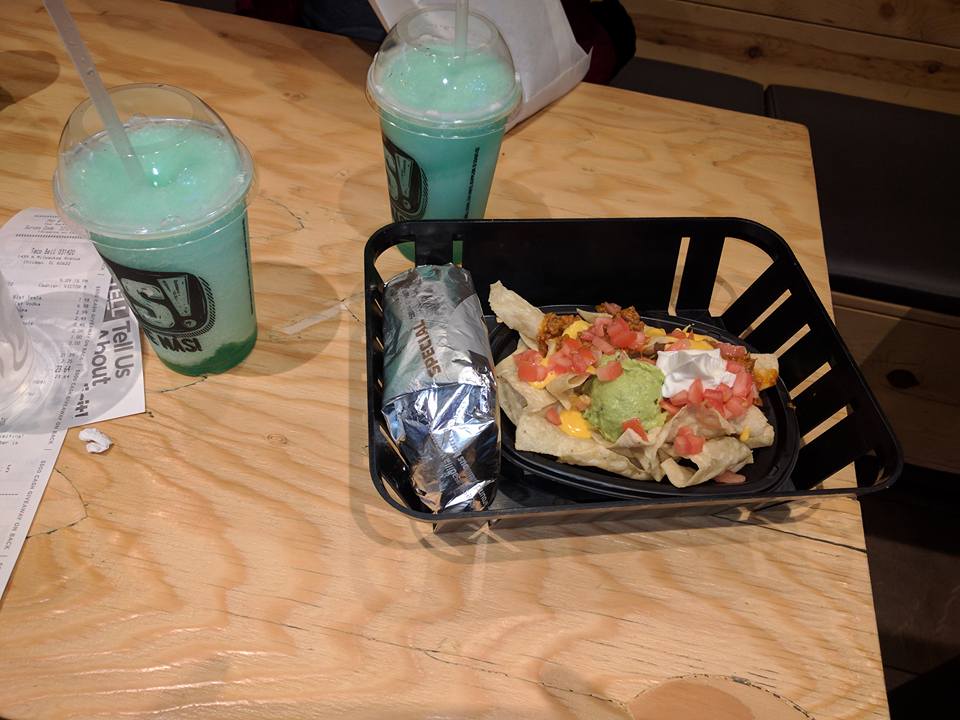 All and all, it was a fun but mellow place that I might venture back to for the uniqueness, but it's hardly the "reckless boozy disaster" that the occasional neighbors are working themselves into a panic about.  I am looking forward to the locally-owned franchise starting up here in Newport.  I could be convinced to gobble down another Naked Chicken Chalupa again, too!
Comments
comments