At the fire station on Balboa Island, the Bomb Squad was called at around 3pm after someone dropped off something resembling a pipe bomb they found floating (presumably in the bay).  Currently the entire area is taped off.  Does anyone have any additional information on this?  Story will be updated as new information comes in.
CORRECTION: An earlier report incorrectly identified the fire station as the Balboa Peninsula Fire Station.  The Fire Station is on Balboa Island, near the Village Inn.
UPDATE1 @4:37pm Balboa Island CERT Co-coordinator Ed Siebel has announced that two small unknown explosive devices were turned in to the Island's fire station. Newport Beach Police were notified and the issue was passed to the Orange County Sheriff's bomb squad. The bomb squad disabled both devices. Nothing more about the origination of the devices has been released by any agency, but any threat has been averted.
UPDATE2 @Saturday 12:00pm: The call was originally made at 1:17pm when a resident found two devices in bushes in the 100 block of Amethyst Avenue and turned them in to the fire station.  The bomb squad then put a containment vessel over the devices and detonated them.
(title photo stock, actual photos attached below)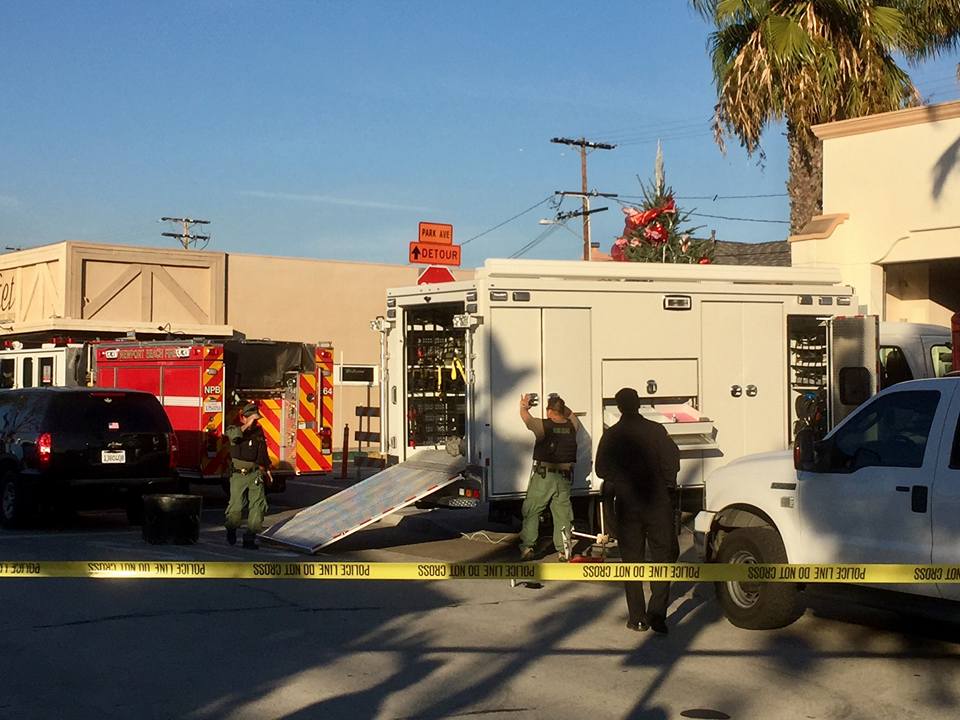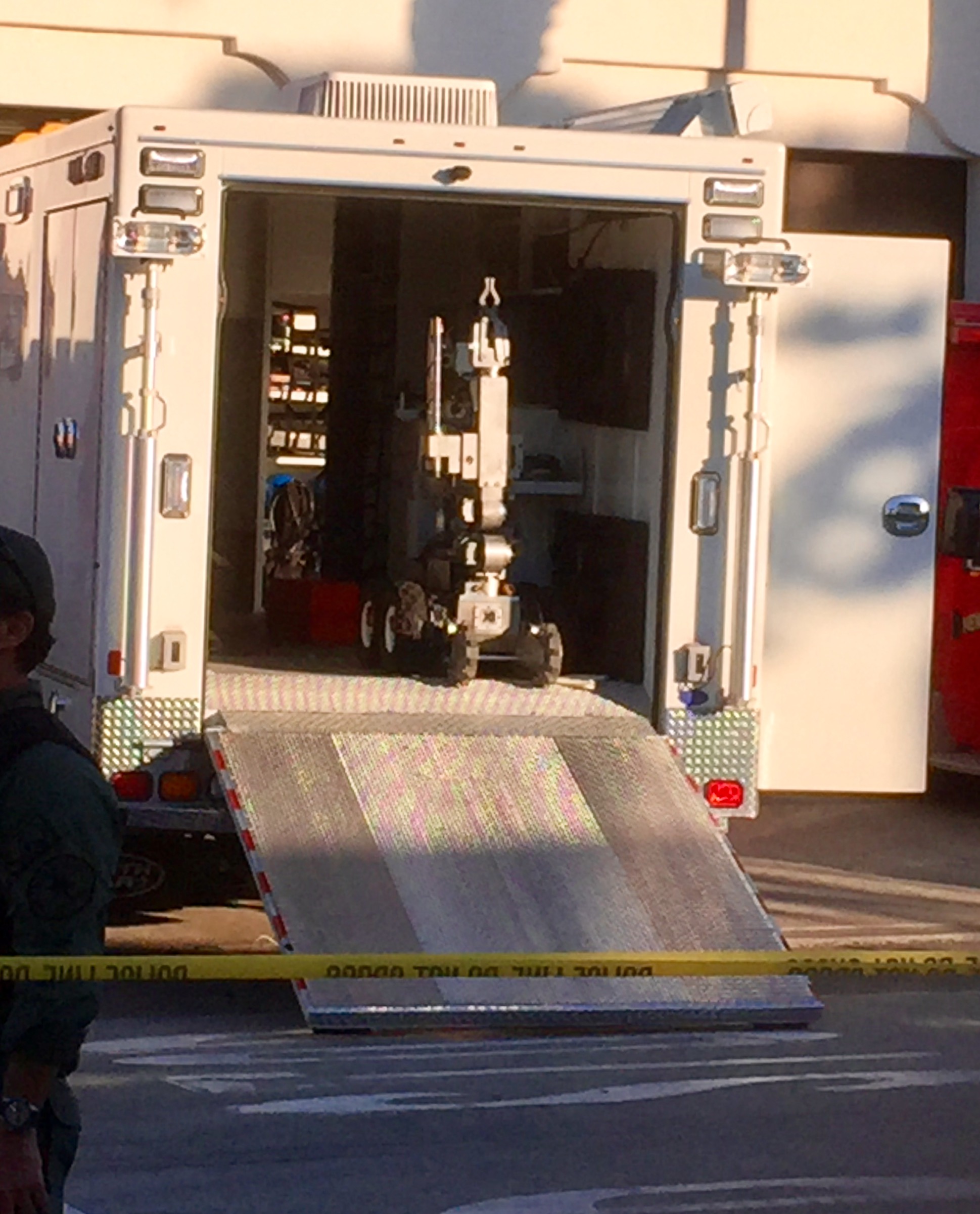 Comments
comments