Banzai Bowls hits Newport due to popular demand.  With its grand opening TODAY, Banzai Bowls kicks off a great start on Balboa Peninsula, at 114 22nd St, Newport Beach, CA, 92661.  This store is built with an awesome wood storefront.  The amount of blenders that I saw on-hand during my sneak-peak was mind-blowing: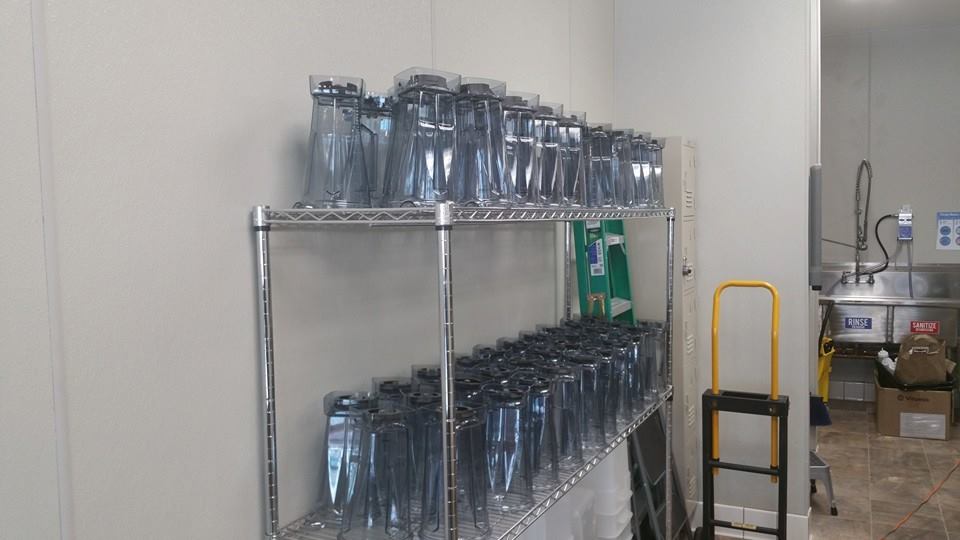 … and they said that's only half of them!
Here are a few snapshots of their menu– sorry about the blurriness, it looked a lot more clear from my camera!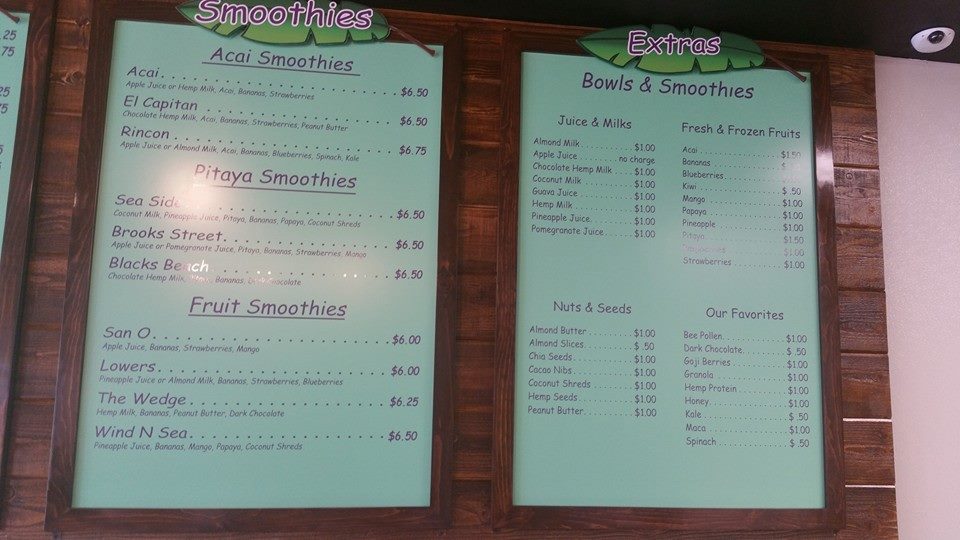 This store is replacing the old headshop in the same location and really adding a new flavor to the food selection on Balboa Peninsula!  If you swing by today, I may see you there, as I will be doing my little part to welcome them to the community by ordering up some of their delicious grub! 🙂
( While this may sound like a paid endorsement, it's not– I'm just very excited about them opening up 🙂 )
A more clear version of their menu can be found here: http://banzaibowls.com/html/menu.html
Comments
comments