We've all seen them jumping, and many of us have made the leap ourselves from the Lido bridge.  We all knew it was only a matter of time before someone decided not to use a spotter, and landed on a boat.
Yesterday at 2pm, someone landed on a boat.
From the perspective of the woman taking her boat out on the harbor, she was simply having fun on the water, passing under the Lido bridge, and out of nowhere a human body fell through her canopy, causing massive damage and causing the support piping to come less than inches away from actually killing her.  Thankfully, a large bump on the head was the only immediately obvious damage.
Photos here: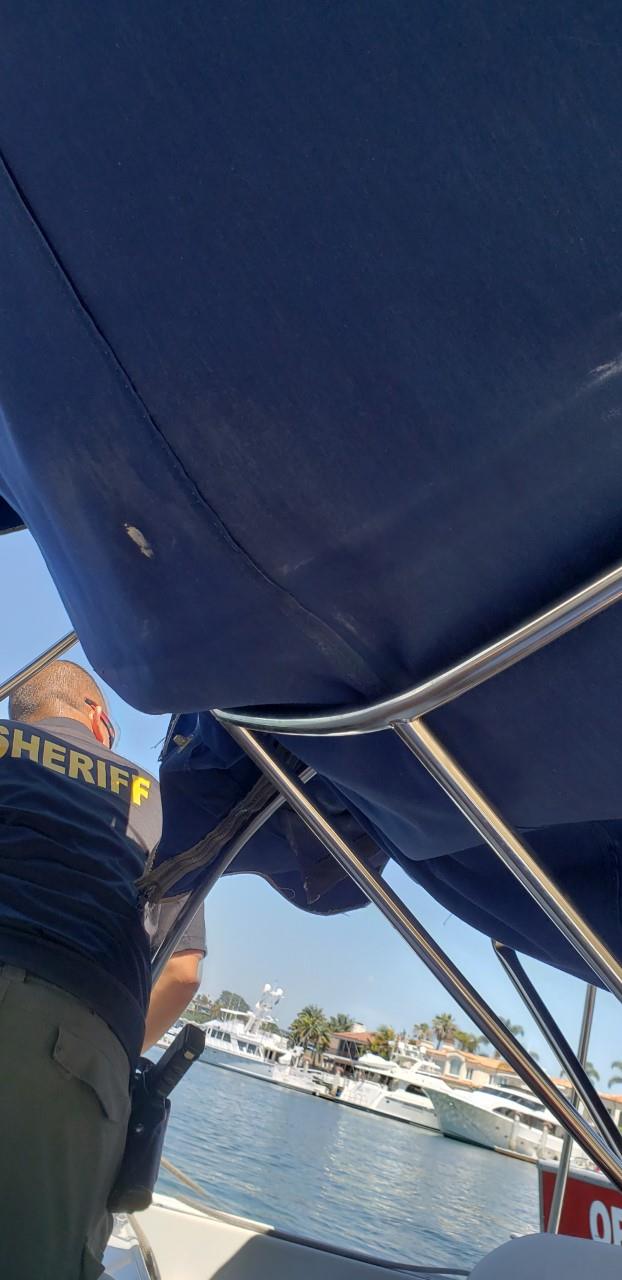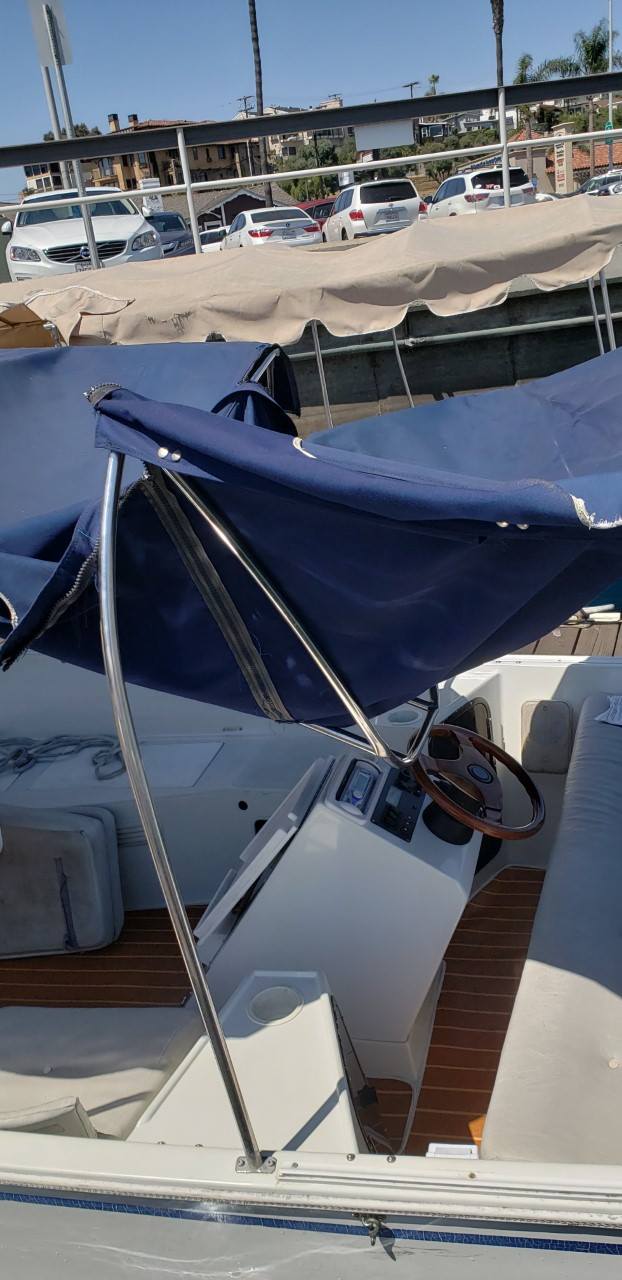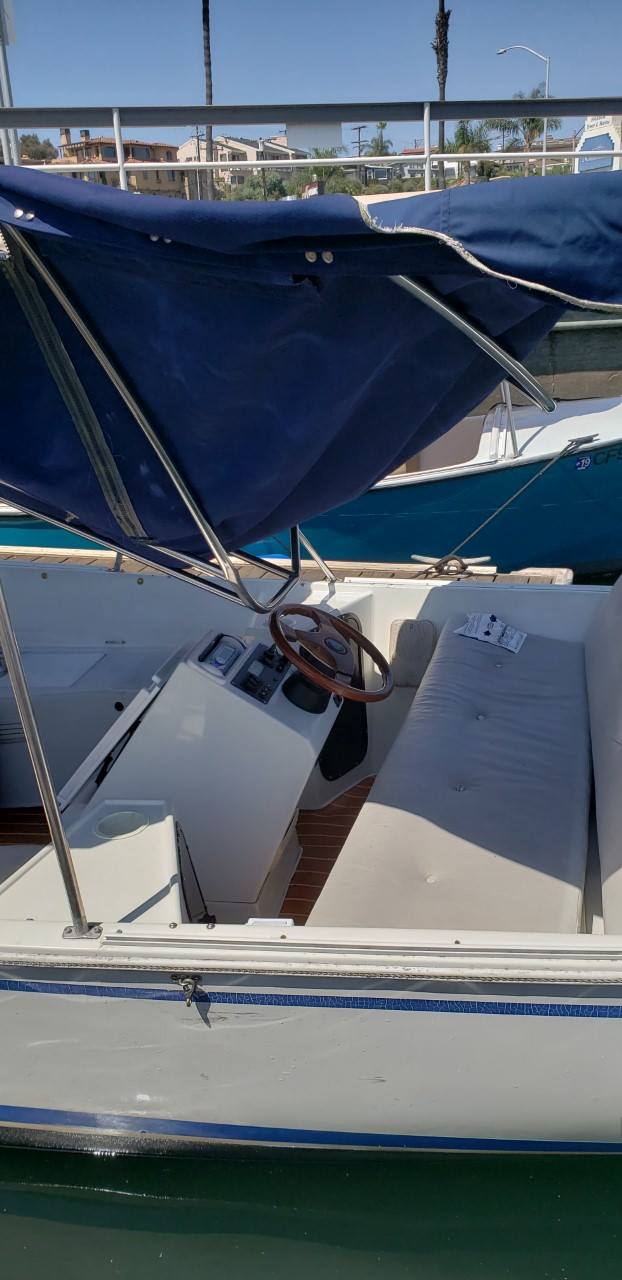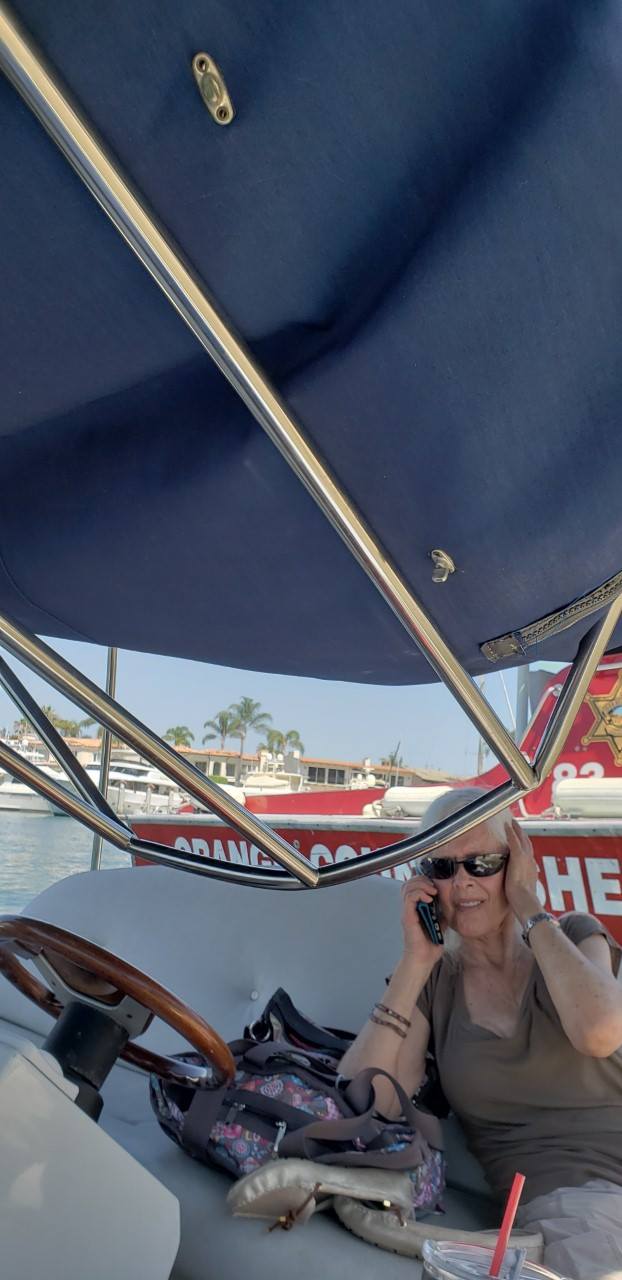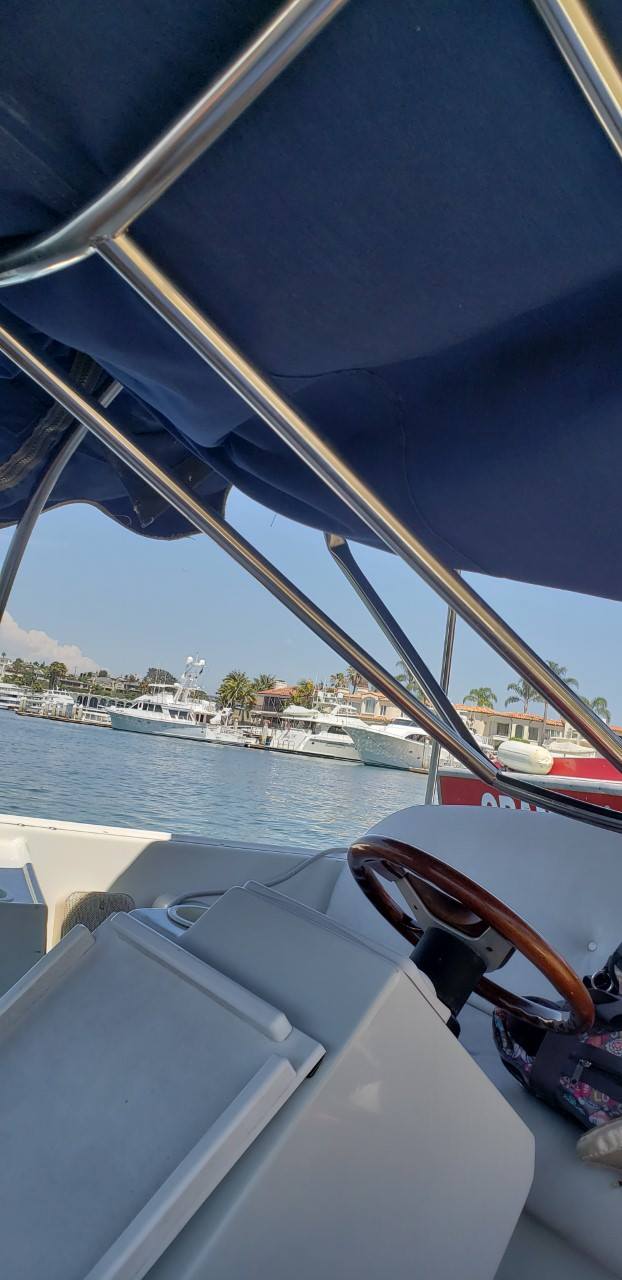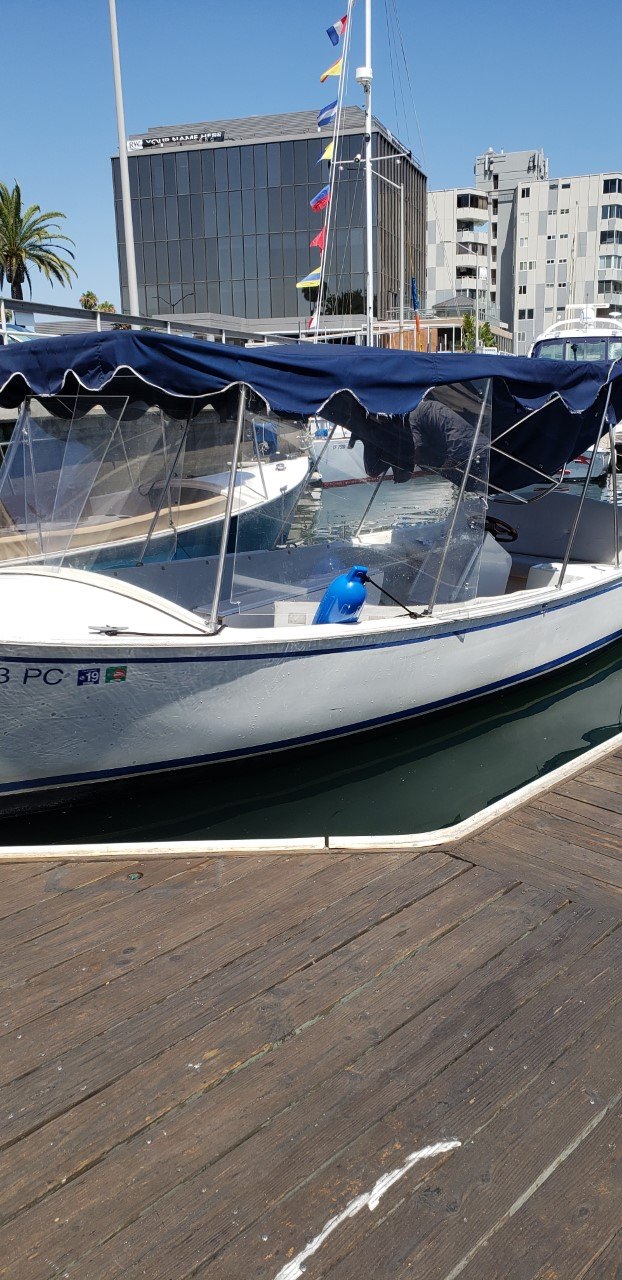 Photos from the water, right after it happened: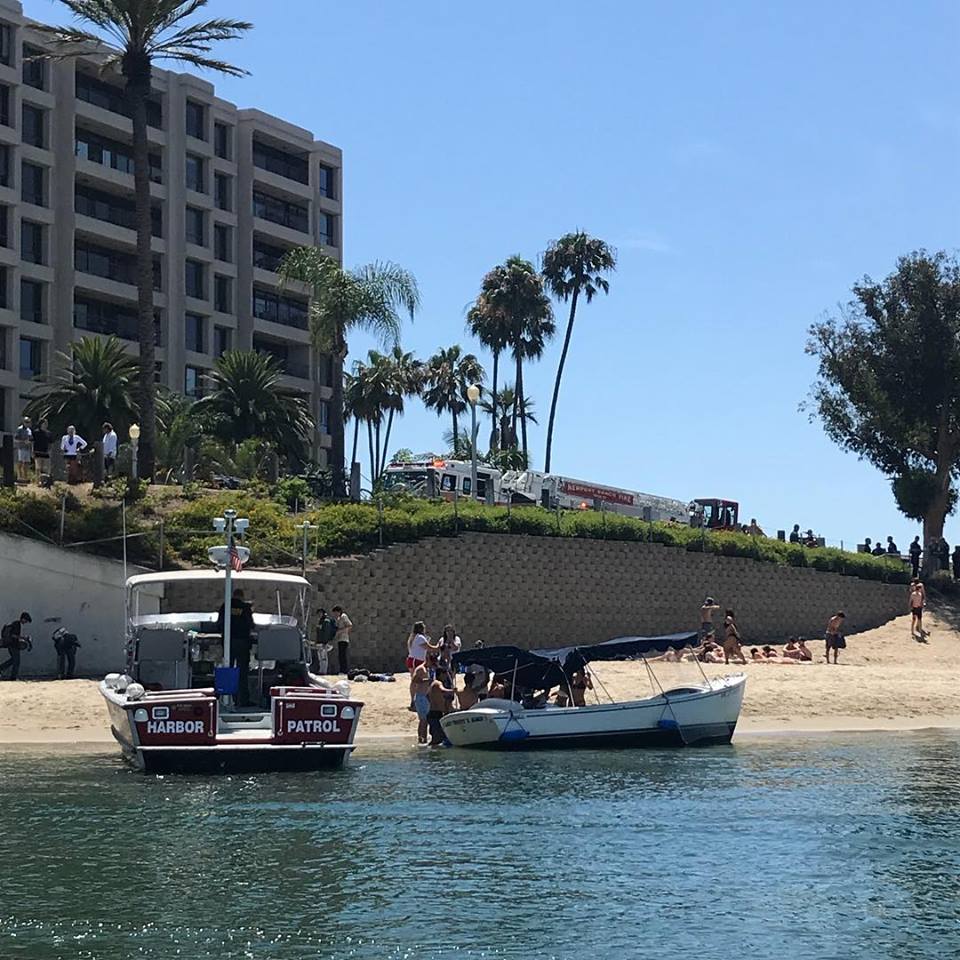 Photos from land, right after it happened: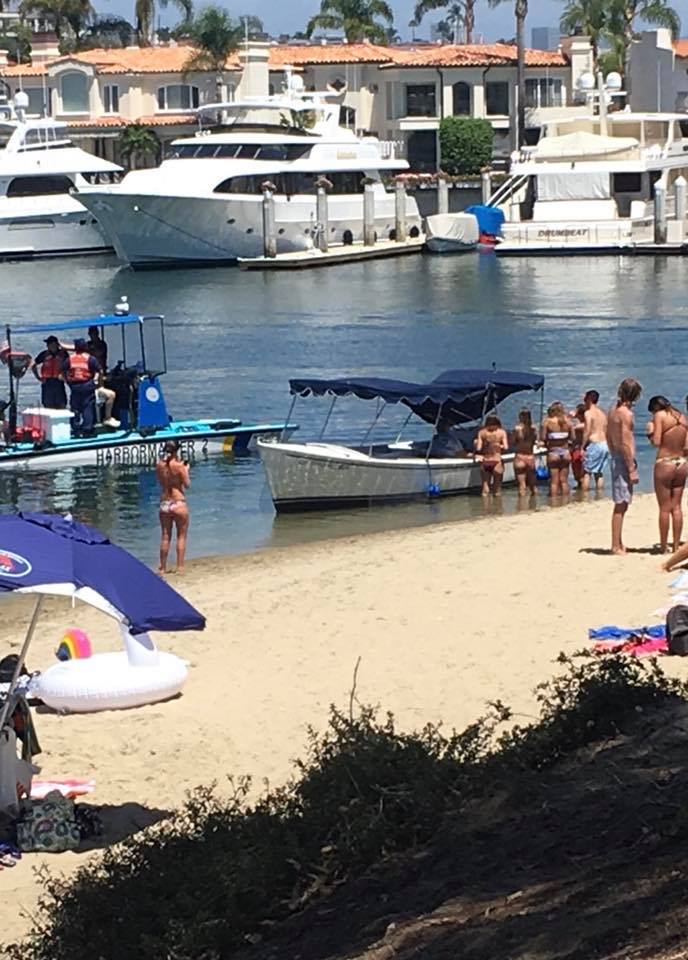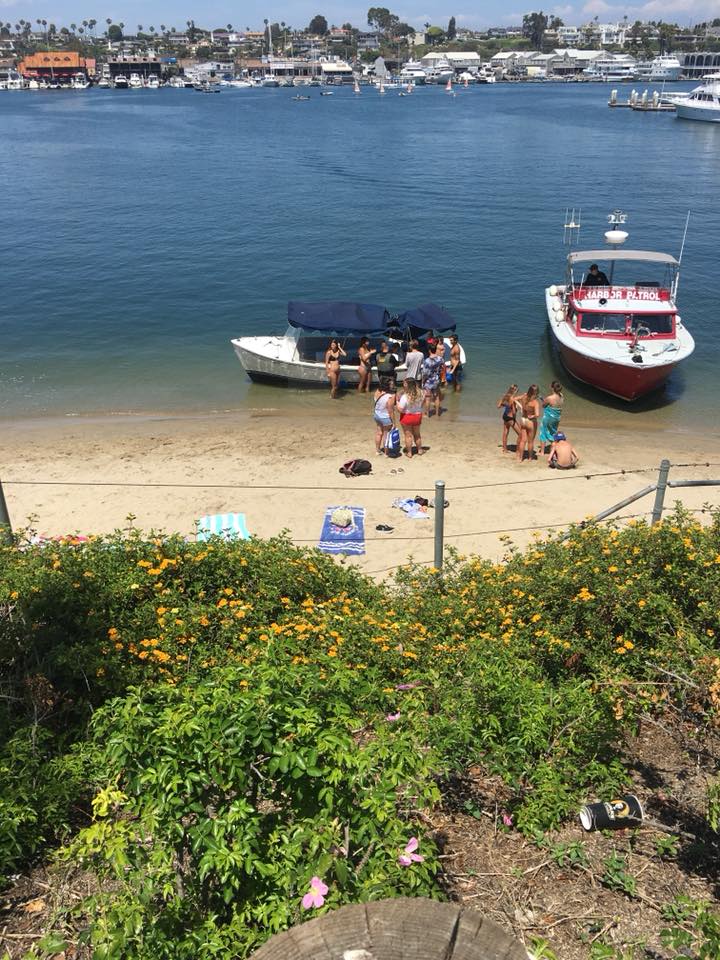 If that had been the story, it would have been quite the story to tell.  But that's not everything.
This morning, we got an anonymous tip of a video showing the person doing this, willfully.
video here: https://youtu.be/9gAg07IqkpY
This person is lucky he didn't get impaled.  We are all thankful that he didn't kill the driver in the process of this stunt.
This author is all about having fun but there is a line that is crossed when you begin endangering the lives of people who are not willful participants in your stunts.  It is our hope that the actions of one reckless individual do not cause government to put an end to the fun that so many Newporters have had, generation after generation.
Comments
comments