Late last week for several days, killer whales were spotted in Newport Beach!  A pretty rare site here, these hunters seek another beloved animal as their main meals: dolphins.
Despite their name, no killer whale has ever killed a human before in the wild (Sea World deaths by these animals in a caged setting are not counted)
This pod was spotted Wednesday all the way until Sunday of this week, and the male has a spectacular dorsal fin that was reported to be a whopping six feet high.  It is not known how long they will be out there, but we've included some spectacular photos from SaveNewporter Paul Hansen, who also runs some of the whale watching boats out here.
Whale Watch cruises are a fun and relatively inexpensive outing that is always kid-friendly.  Boats leave 3 to 4 times per day, and tickets can be purchased online at http://www.newportwhales.com/whalewatchingprices.html — or by phone at (949) 675-0551
But let's delay no more!  Here are the videos!
And some amazing photos: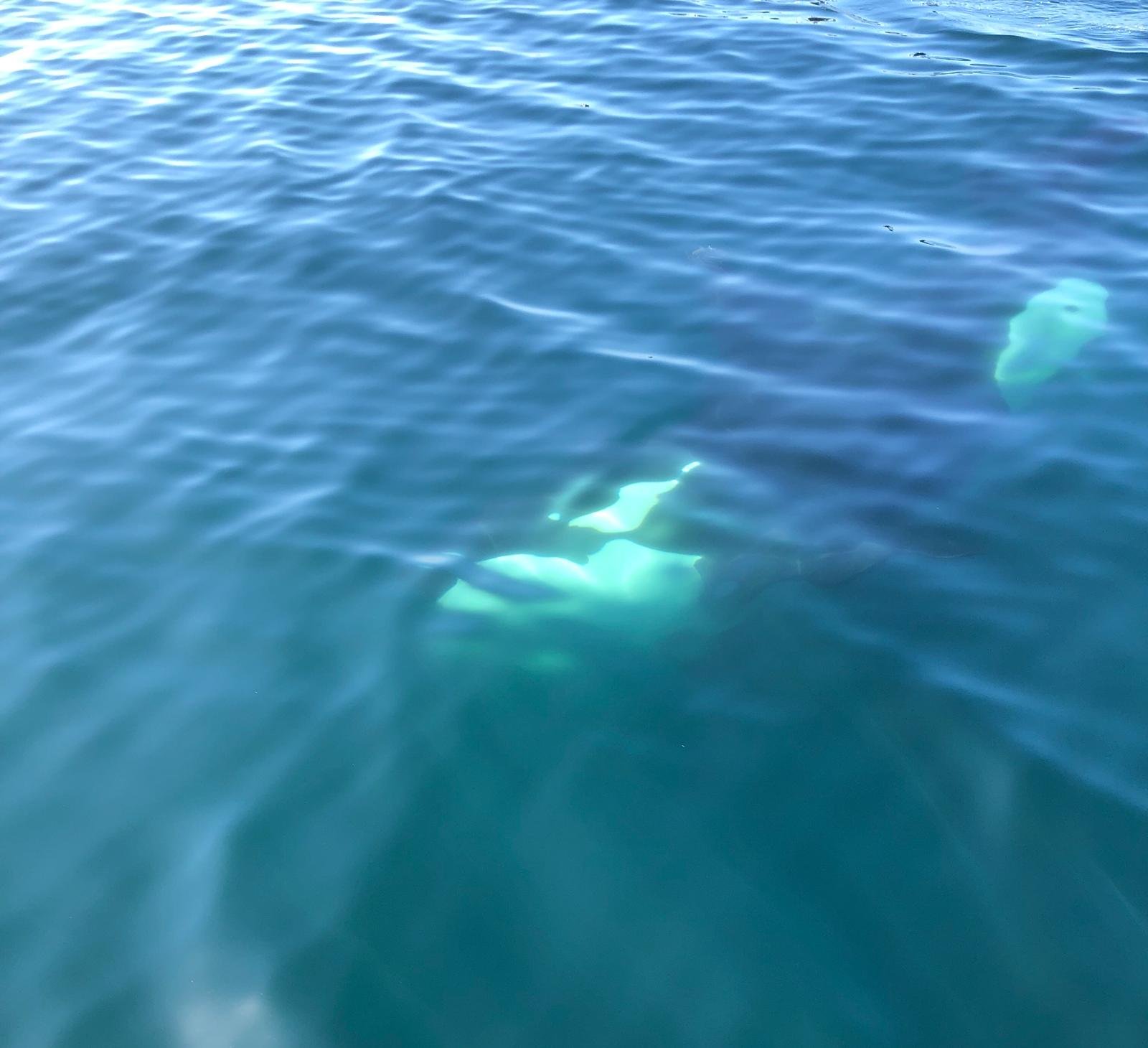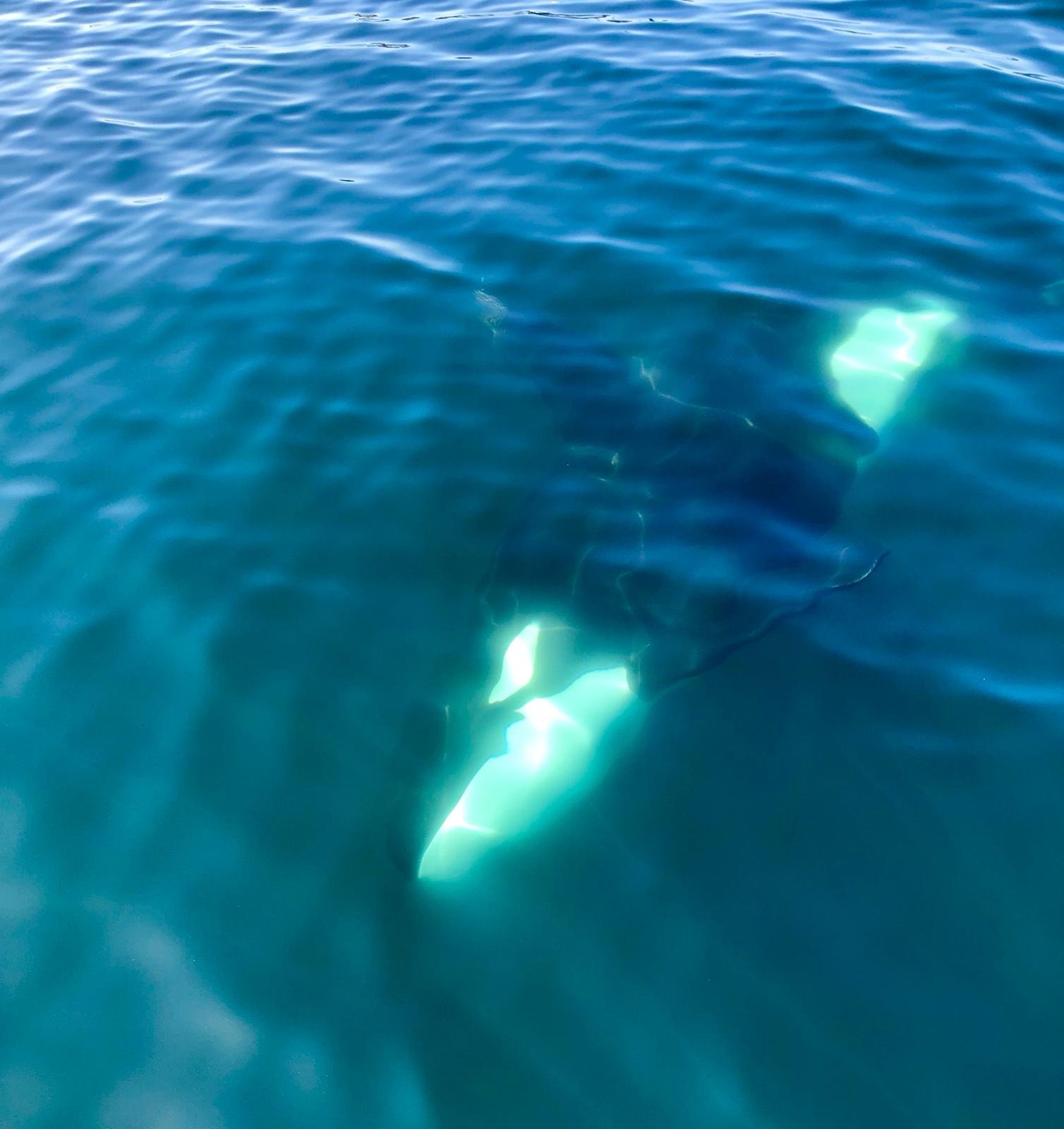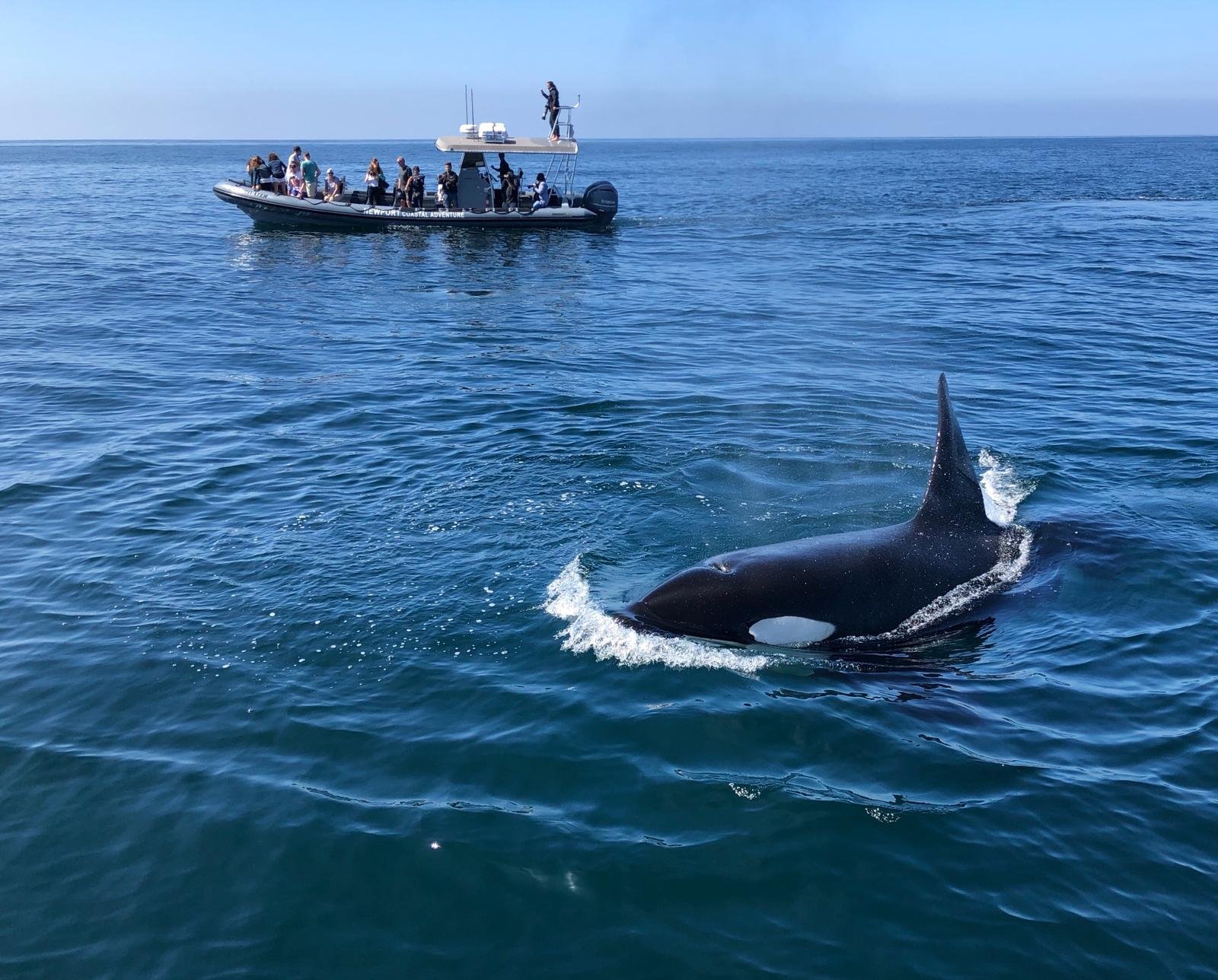 Comments
comments